EPisode #7    Hacking our Habits:  Letting go of the old stuff to make way for something new
What would our lives look like if we knew how to become the best of ourselves? If we could hack our way into a sense of authenticity that allowed us to live with integrity? Let's find out….
As is clear by now, if large numbers of us are going to find a way to move towards conscious evolution, then we have to solve the problem of how ordinary, time-poor, stressed out people in a world hurtling towards chaos and calamity, can find the time, space and bandwidth actually to become the change we need to see in the world.
To this end, we explored the neuroscience of habits in the last podcast and now, here, we want to look at how habits shape who we are as people. Because really quite large amounts of our lives are habits of feeling which lead to habits of thought which lead to habits of action. And if we're going to reach a place where conscious evolution is the next incremental step on a path we're travelling with genuine momentum – then we need to learn how to feel, think and act differently.  In world in which our default is usually to pick a behaviour from our tool kit and implement it, we need to identify our existing habits and then understand how to replace them with habits that help us get where we want to go.
You can read the blog that accompanies this podcast here.
[The music that book-ends the podcasts is created by Caro C and is called 'Sense Ability' – you can find it here.]
You may also like these recent episodes
In a world where it takes as much power to post one image on Instagram as it does to make one 330ml plastic bottle… how are we going to turn the massed ships of big business from 'profit at all costs' to something actually sustainable? With Dr John Collins of Machine Intelligence Garage and Digital Catapult.
read more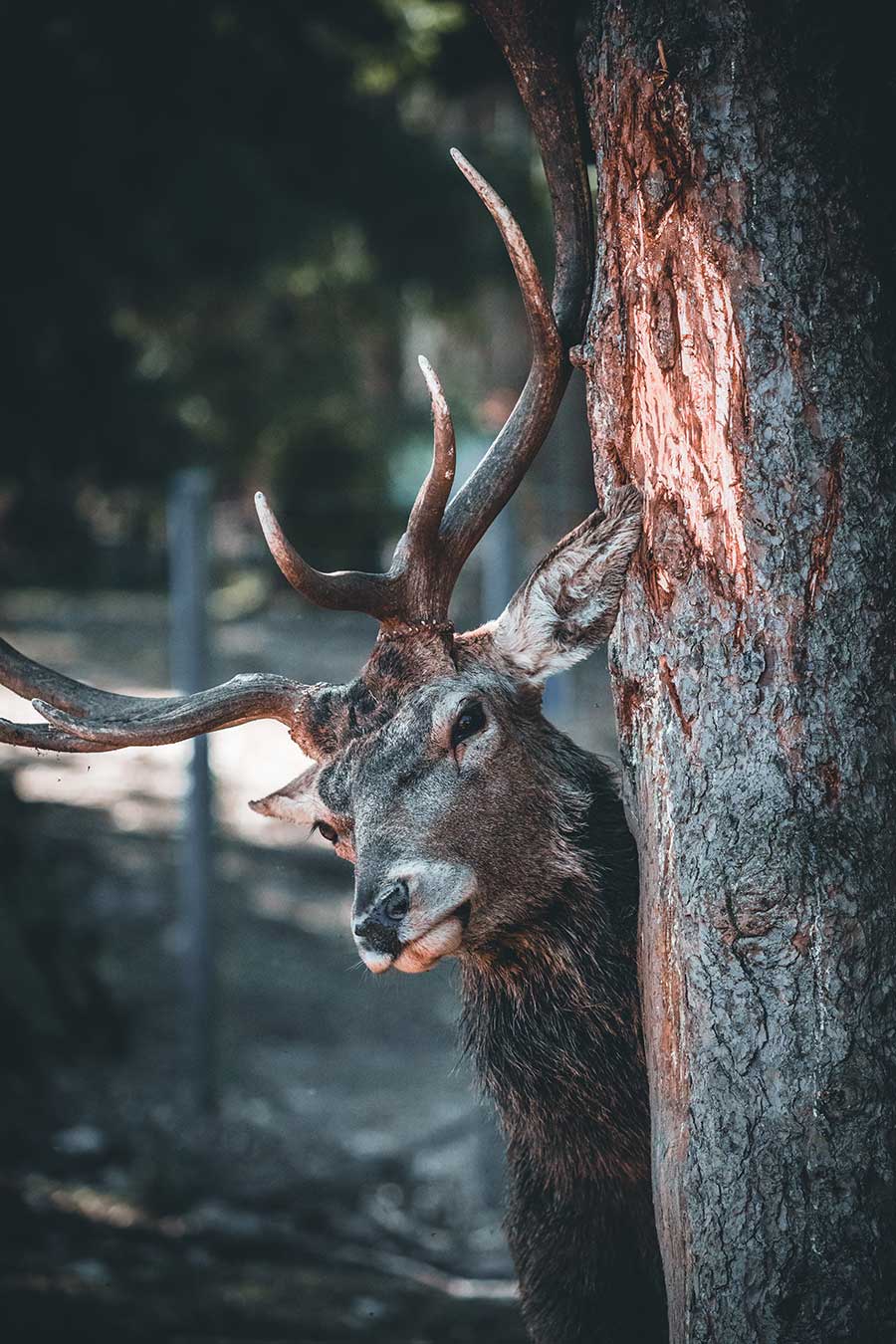 For a regular supply of ideas about humanity's next evolutionary step, insights into the thinking behind some of the podcasts,  early updates on the guests we'll be having on the show - AND a free Water visualisation that will guide you through a deep immersion in water connection...sign up here.
(NB: This is a free newsletter - it's not joining up to the Membership!  That's a nice, subtle pink button on the 'Join Us' page...)