accidental gods gatherings
online day courses for 2022
 Welcome to our Accidental Gods Gatherings for 2022
Each Gathering is designed to stand alone.  No previous experience is either expected or necessary. That said, they are designed to form a coherent cycle and if you follow from one to the other, there is a thread that joins them.

Guided visualisations and small group discussions will help you reach the depths of understanding and personal transformation that best come from doing and being. Background theory will be offered within the teaching so that you understand why we're doing what we're doing, but – as always – it's experience that is life changing and we aim to help you transform your life.
&nbsp
So come along and join the evolution.
We look forward to sharing the journey with you.
What do you want from this new year? How do you want to be in the world? What do you want to focus on and how will you do it?
We offer you a day to explore these questions in meditations, guided visualisations and small-group sharing so that we can dive deeply into the heart of who we are.  Our aim is to help you find ways to bring the best of yourself into this new year in a way that will last long beyond the first flush of resolution.
This gathering is for anyone who wants to start 2022 with a clear, clean, strong intent – for ourselves first, and through us, for the rest of the web of life.
No experience expected or required.
Staying true to your soul's purpose
What is your soul's purpose?
Do you know what it is you came here to do? Has it become the driver for every part of your life?
If you do have a sense of purpose, do you have strategies to stay true to it when the world is clamouring for your time and attention?
In this gathering we will explore how we might recognise our purpose calling to us through the fog of daily life.
Through meditations, visualisations and small group sharing, we will develop a felt sense of our calling so that we can tap into it whenever life feels as if it's pushing us off track.
No experience expected or required. (This will, however, follow on very neatly from January's 'Dreaming your Year Awake'!)
Building your Personal Story
What stories do you carry in your deepest Self?
Do they whisper to you that you are not enough?
Or do they help you share a generative future?
Do they feel real? 
Are they the stories you want to carry?
What happens if you change them?
What might you choose to put in their place?
In this gathering we explore our own narratives: what they are and how we can shape them. In a mixture of experiential guided journeys, visualisations, and small group sharing, we will dive deeply into the nature of story: our own stories, the stories of the Over Culture, the stories we inherited, the stories we pass on… and the stories we choose to create and explore.
No experience expected or required. 
dreaming your death awake
Is death your friend?
Do you live with mortality as your teacher – a felt sense of the precious quality of life, that inspires every moment? Do you take time from the busy-ness of the world to explore the realities of life's end?
Death is our ultimate teacher: When we learn how to die, we learn how to live. Conversely, only by learning how to live fully present in each moment, can we learn how to die.
In this gathering we will explore the borderline between life and death, discover what life's end means for each of us, and then create for ourselves ways to dance the magic of life alive, through our understanding of the imminence of death. 
No experience expected or required.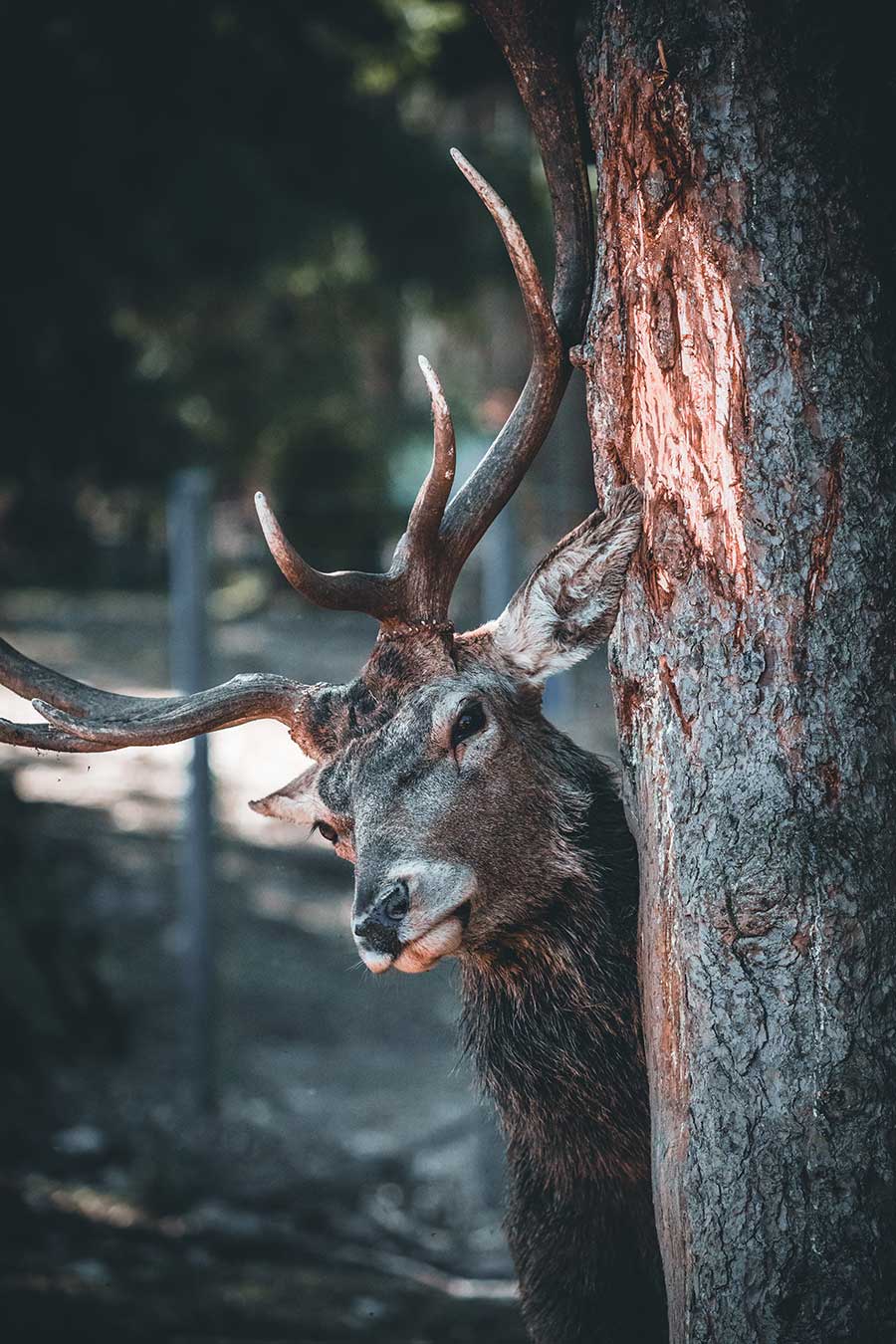 For a regular supply of ideas about humanity's next evolutionary step, insights into the thinking behind some of the podcasts,  early updates on the guests we'll be having on the show - AND a free Water visualisation that will guide you through a deep immersion in water connection...sign up here.
(NB: This is a free newsletter - it's not joining up to the Membership!  That's a nice, subtle pink button on the 'Join Us' page...)