EPisode #2   awakening into connection
Re-awakening into connection is the core of our work – the return of our heritage, our birthright, our ability to live in context with the web of life.  If you're listening to this, you're very likely living in what has been called a WEIRD society – Western, Educated, Industrialised, Rich, Democratic. We could argue about the last one after recent events, but we're the culture that has spent at least two millennia progressively cutting ourselves off from the rest of the web of consciousness with which we share our home.  So – how do we get back into context? How do we bring ourselves to a point where we can walk out into the natural world and open ourselves to a conversation that is happening without us?  How can we ask questions and hear answers in a way that feels as if we are part of a genuine, authentic, reciprocal relationship? 
We'll talk about this, and propose some answers. None of this happens overnight. We can't undo the domestication of a lifetime in a few minutes – but we can undo it. We are born able to connect. We just need to remind it.  And then we need to take our place in the web of consciousness with a sense of integrity and confidence that we're the right people in the right place at the right time, doing what is needed of us – without ego, projection or fear.  It's fun. Trust me. 
In this second episode of the Accidental Gods podcast, we unpick the detail of our birthright – what it is, how close it feels and how we can built a structured approach to stepping back into our relationship with the natural world.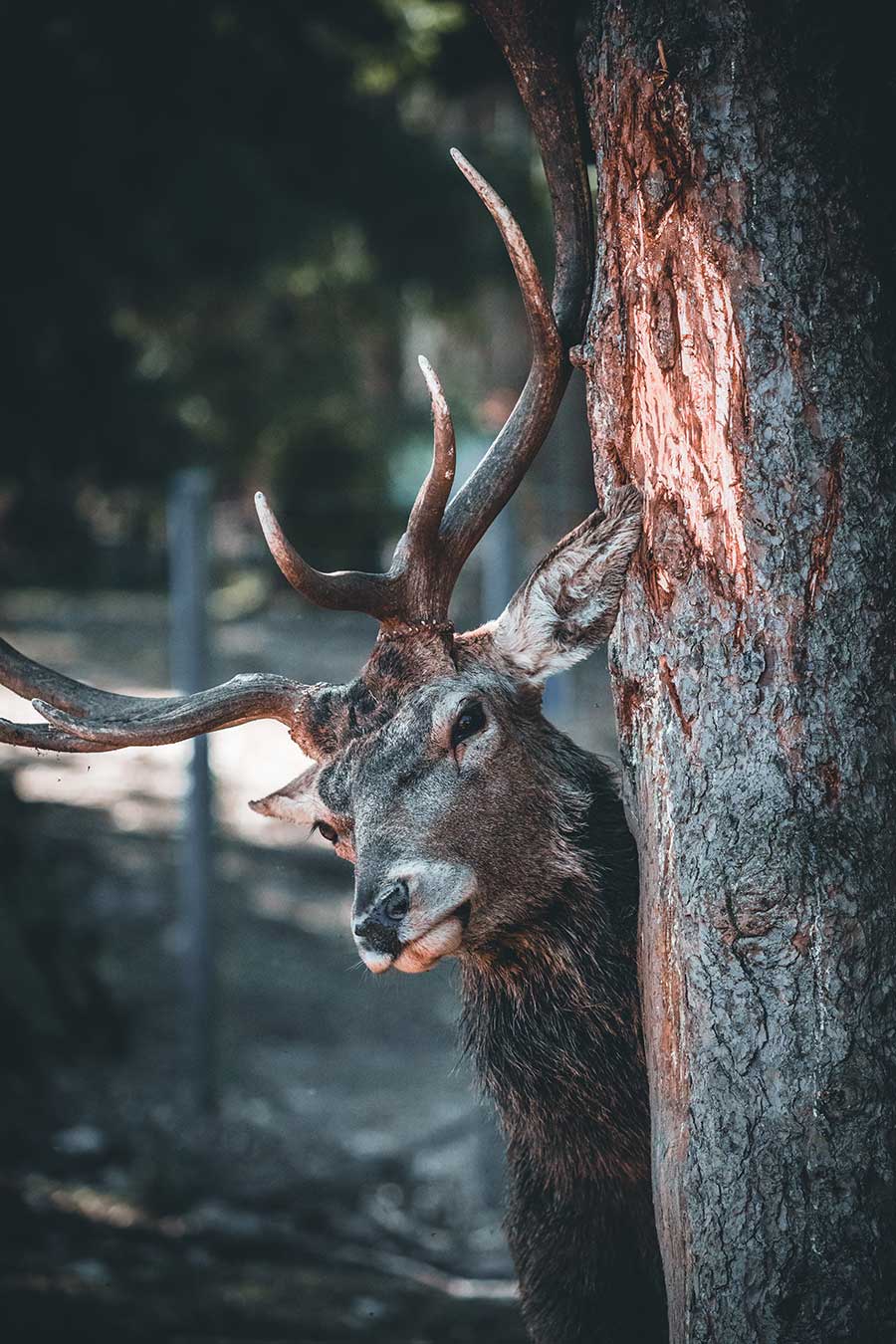 For a regular supply of ideas about humanity's next evolutionary step, insights into the thinking behind some of the podcasts,  early updates on the guests we'll be having on the show - AND a free Water Cycle visualisation that will guide you through a deep immersion in water connection...sign up here.
(NB: This is a free newsletter - it's not joining up to the Membership!  That's a nice, subtle orange button on the 'Join Us' page...)