Help in the time of Corona Virus
The world was never predictable, but it just got spectacularly less stable than it used to be.
So we're offering the tools to keep us sane, to help us find balance through the days and then shape a new way forward.  We've posted two high quality audio visualisations at the top.  Other video and podcast resources follow in date order.
In this visualisation, we connect to the balance of the world to find balance in our own being.  Join me for a few minutes as we create peace within ourselves.
In this visualisation, we build on the balance of the previous one, and create a powerful sense of gratitude to carry us through dark days. 
What If?
Imagining the better world our hearts know is possible
In a time of transition and transformation, we believe it's crucial that we imagine a better future.  If we can envisage how we would feel if everything were flourishing, then we can aim towards it. Human intention is an astonishingly powerful thing and the more we can create a felt sense of where we want to be, the easier it is to get there.
If you enjoyed the visualisation that Manda leads during the video, here are high quality audio versions of varying lengths for you to download and enjoy.
FINDING INNER RESILIENCE  –  podcast
The world is not as it was. Every one of us is touched by this. We are a global community now, striving to find sovereignty, balance – and a way forward that is healing for us all. In this podcast, we explore the routes to inner resilience, without which, there can be no outer coherence.
So just now, when the shocks are coming daily, our ability to find resilience is critical. In this podcast, we explore some of the ways we can return to a place of inner wholeness, of balance, from which we can generate the courage, clarity, connection and compassion we'll need to flourish in a world of uncertainty.
Our world is changing so fast, it's hard to know where we stand.  At times like this, what matters most of all is that we take agency – that we feel what we choose to feel and not what the times are pushing us towards.  We need to feel the joy in every moment.
Finding peace in the face of Corona virus
I'm writing this as the Covid 19 pandemic soars around the world.
What matters now more than anything else, is that we take agency over our internal resilience – that we choose whether to add to the sum total of fear in the world, or instead generate the courage, compassion, clarity and connection of which we are all capable and be a lens through which these can shine into the world.
[This video contains the original version of the Forest Balance audio at the top of this page.]
This is an audio version of the visualisation in the video above.  Join me for a few minutes to find peace and balance in your world.
In this visualisation, we build on the balance of the previous one, and create a powerful sense of gratitude to carry us through dark days.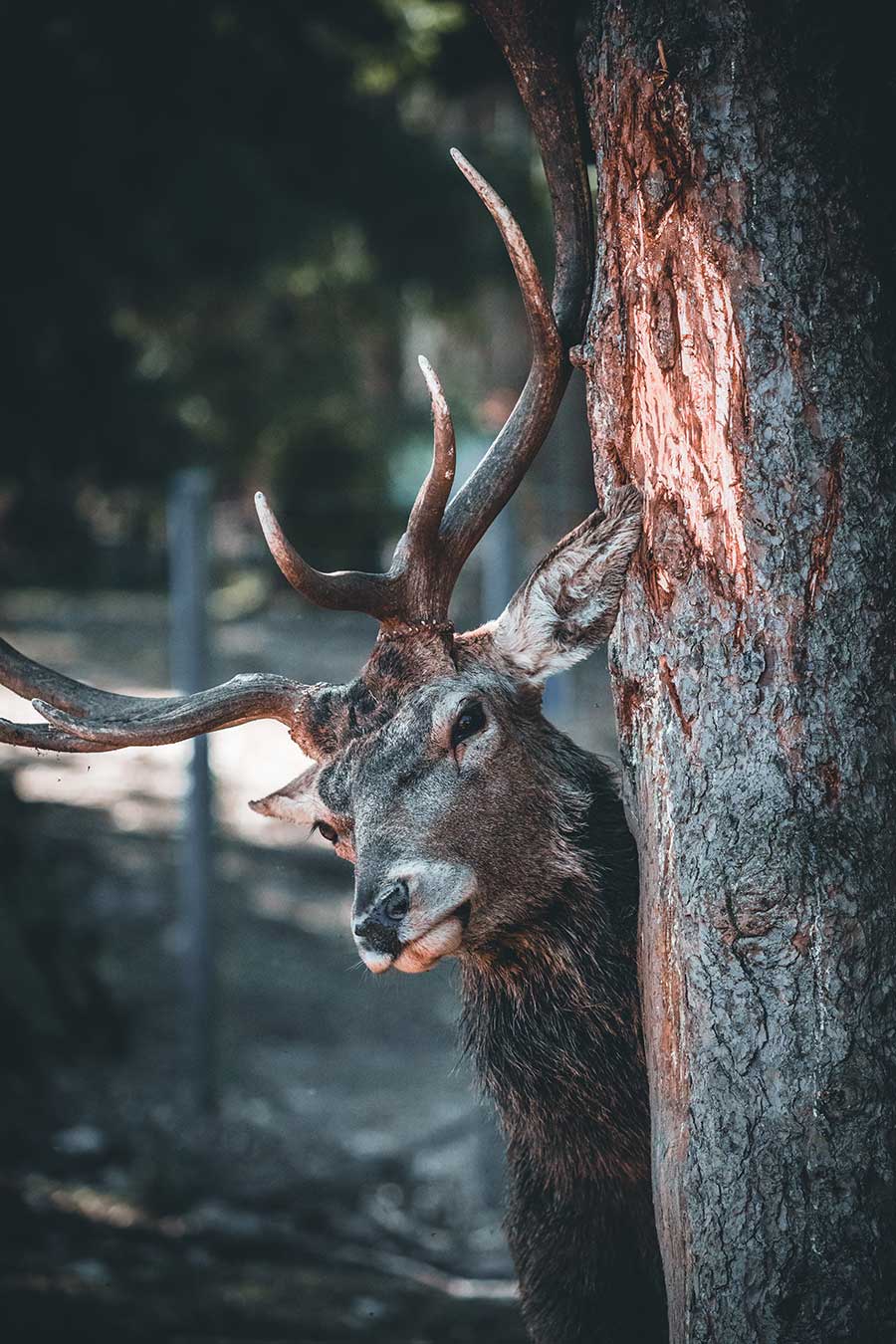 For a regular supply of ideas about humanity's next evolutionary step, insights into the thinking behind some of the podcasts,  early updates on the guests we'll be having on the show - AND a free Water visualisation that will guide you through a deep immersion in water connection...sign up here.
(NB: This is a free newsletter - it's not joining up to the Membership!  That's a nice, subtle pink button on the 'Join Us' page...)