Join us in conversation with Ece Temelkuran
Ece Temelkuran is an award winning Turkish writer and acerbic, terrifyingly accurate political commentator whose journalism has appeared in the Guardian, New York Times, New Statesman, Frankfurter Allgemeine and Der Spiegel. She has twice been recognised as Turkey's most-read political columnist and rated as one of the ten most influential people on social media.
She was a guest on podcast #74  and we are delighted to be able to welcome her back for a Book Club on Zoom on the first Sunday in September.
Whether you've read her new book Together, or her previous excoriating political commentary, How to Lose a Country; whether you've heard her on the podcast, or on radio or television – or just want to come along and get to know her, this is your chance.
She'll read an extract from the book and then we will open up to questions from the floor – so whatever you wanted to ask, this is your chance…
If you're too shy to ask a question live, send it to Faith first and we'll ask it for you! (faith@accidentalgods.life)
The event is free and if it seems to flow well, we'll invite other authors for similar events in the future – so tell all your friends!
Sunday 5th September
5pm UK time (BST)
*FREE EVENT*
This is a free event. Please register your interest below to receive the Zoom link. And don't forget to come ready with questions for Ece.
We're sorry, but all tickets sales have ended because the event is expired.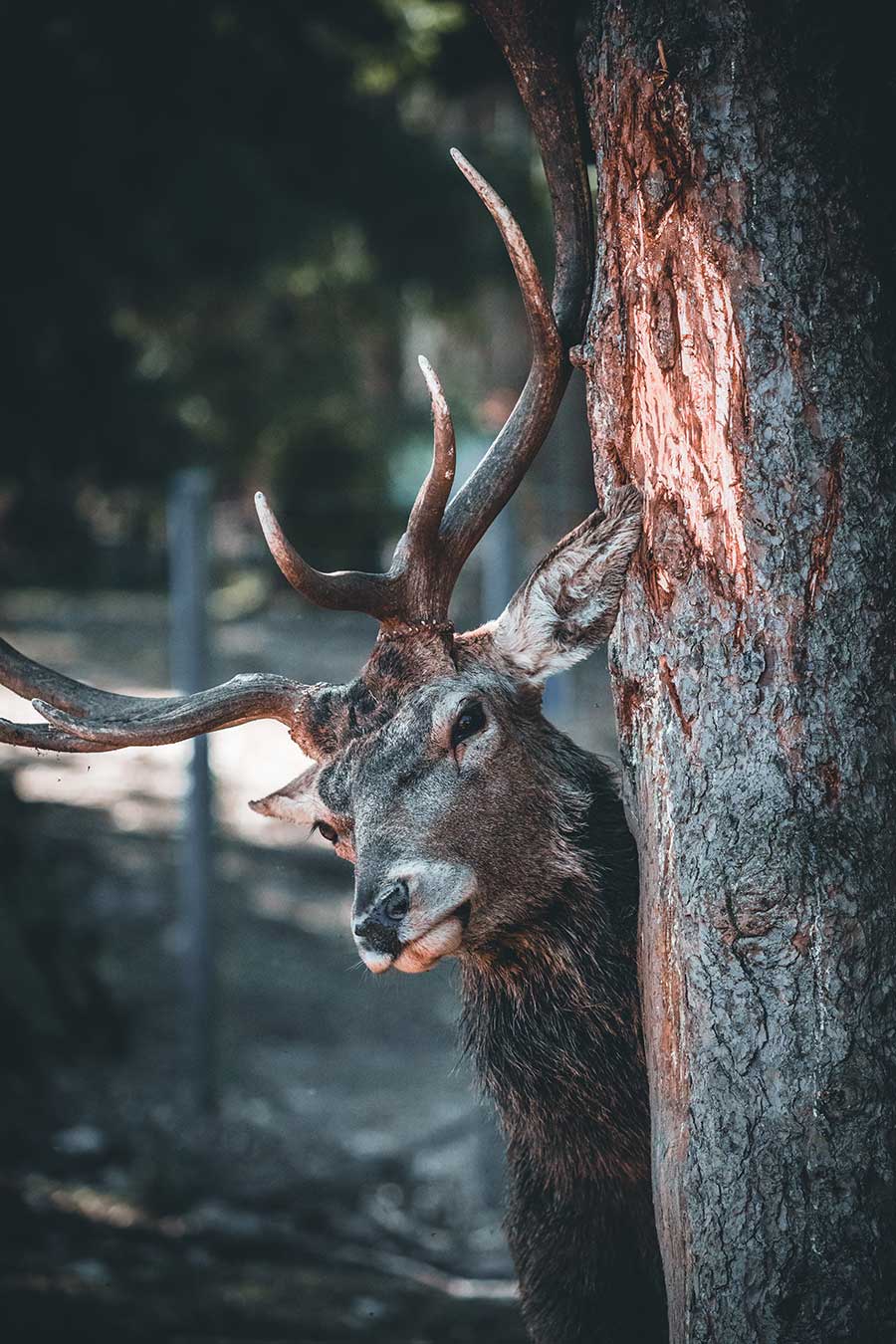 For a regular supply of ideas about humanity's next evolutionary step, insights into the thinking behind some of the podcasts,  early updates on the guests we'll be having on the show - AND a free Water visualisation that will guide you through a deep immersion in water connection...sign up here.
(NB: This is a free newsletter - it's not joining up to the Membership!  That's a nice, subtle pink button on the 'Join Us' page...)