another world is possible…
we have the power of gods to destroy our home,
but we also have the chance to become something we cannot yet imagine,
and by doing so, to transform the nature of ourselves – and all humanity.
welcome to accidental gods
We didn't grow up believing that we'd be part of the generation that gave itself the capacity to wipe out life on our planet. But here we are – accidental gods – poised on the brink of climate chaos and mass extinction. 
And yet…we are also poised on the brink of vast potential transformation.  
Until now, every step on the way to consciousness, from the first cells emerging from the primordial soup, to the astonishing reality of humanity – has been by incremental tweaks in DNA punctuated by sudden shifts in form that took us to a new stage of growth. 
We have the capacity now – here, now, at the dawning of the third decade of the third millenium – to make humanity's next evolutionary step one of consciousness, consciously chosen. 
No more slow tweaks to DNA – this is a radical change in the nature of what it is to be human.  This is about all of us becoming the best that we can be and then, together, becoming something so much greater than the sum of our individual parts. 
accidental gods is a podcast and membership program.
we believe that the evolution of consciousness is possible and that the time is now.
nothing is more urgent. 
We believe that anyone – everyone – can take part in this.
find out more about our mission by listening to the podcast and join us to become part of the solution to all that we face .
Exploring the liminal space between science and spirituality, philosophy and politics, art, and creativity – working towards the conscious evolution of humanity…
The Accidental Gods podcast aims to provide all the tools we could ever need to understand the potential of this moment – and ourselves within it.
In a world where ideas grow faster than anything, we curate the cutting edge of neuroscience and psycho-technologies, connected spirituality and resilience, politics, philosophy and human creativity so that – together – we can choose a different future.
Awaken into a renewed connection with the living world and in doing so, reconnect with yourself and experience life more fully.
Grow into an alignment of head and heart that brings you a sense of inner coherence and integrity-of-spirit.
Evolve your consciousness as part of the radical shift of what it means to be human.
Emerge as a more fully realised human being with a renewed understanding of your potential and your place in the world.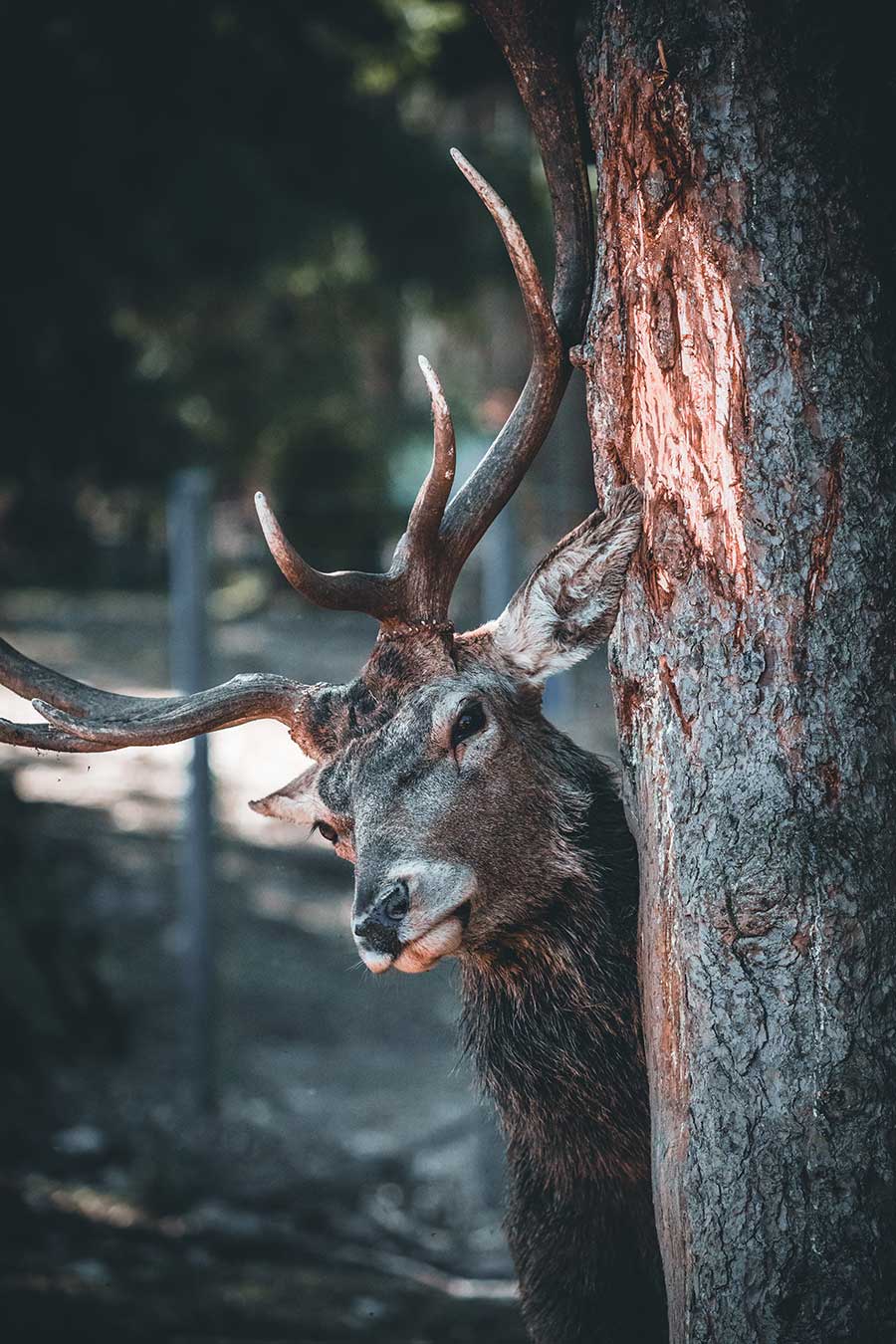 For a regular supply of ideas about humanity's next evolutionary step, insights into the thinking behind some of the podcasts,  early updates on the guests we'll be having on the show - AND a free Water visualisation that will guide you through a deep immersion in water connection...sign up here.
(NB: This is a free newsletter - it's not joining up to the Membership!  That's a nice, subtle pink button on the 'Join Us' page...)