Welcome to Accidental Gods –  the podcast where we believe that another world is still possible, and that together, we can create a future we'd be proud to leave to the generations that come after us.
Our aim is to provide the tools we could ever need to understand the potential of this moment – and ourselves within it.
In a world where ideas grow faster than anything, we curate the cutting edge of neuroscience and psycho-technologies, connected spirituality and resilience, politics, philosophy and human creativity so that together, in all our diversity, we can choose a different future.
We're giving voice to those at the leading edge of change so that we can all learn new ways to be, to live, to create community and to co-create world where people and planet flourish and we live as integral threads in the web of life.
#165  Unlocking Curiosity: Regenerating Business from the packaging up with Jo Chidley of Re and Beauty Kitchen
How can we shift business to a regenerative model that will be fit for the world we need to create? Jo Chidley, recently returned from Davos, has devoted her business life to breaking the moulds of the way things are done – and has inspiring ideas of the ways we can shift our habits to change the world.
Click here to go to episode page
#164   Stop eating Chicken!: The future of food with Rob Percival, author of The Meat Paradox
How can we feed ourselves while re-establishing our connections to the web of life? In a world where global food systems are extractive and destructive, how can we regenerate our land? Accidental Gods is with Rob Percival, author of The Meat Paradox.
Click here to go to episode page
#163  Cultures of Commoning: Quadratic voting, indigenous connectivity and pacifist chess with Ruth Catlow
How can we create more connection with the people who matter – locally, nationally and internationally? Ruth Catlow of Furtherfield has designed 3-person chess where the pawns can declare world peace, set up the Treaty of Finsbury Park between humans and other species – and experimented with quadratic voting on the blockchain to create real local democracy.
Click here to go to episode page
#162  Being the Change: Journeys in Service to Life with Gail Bradbrook
How can we shift our mindsets away from service to a destructive and extractive culture and offer ourselves fully in service to life. Gail Bradbrook, co-founder of XR and now of the 'Being the Change Affinity Network', we delve deeply into the nature of the meta-crisis and how to cultivate the cultural effervescence that will move us forward.
Click here to go to episode page
#161 Plan. Pause. Reset: Real Steps to Radical Transformation with Eva Schonveld and Justin Kenrick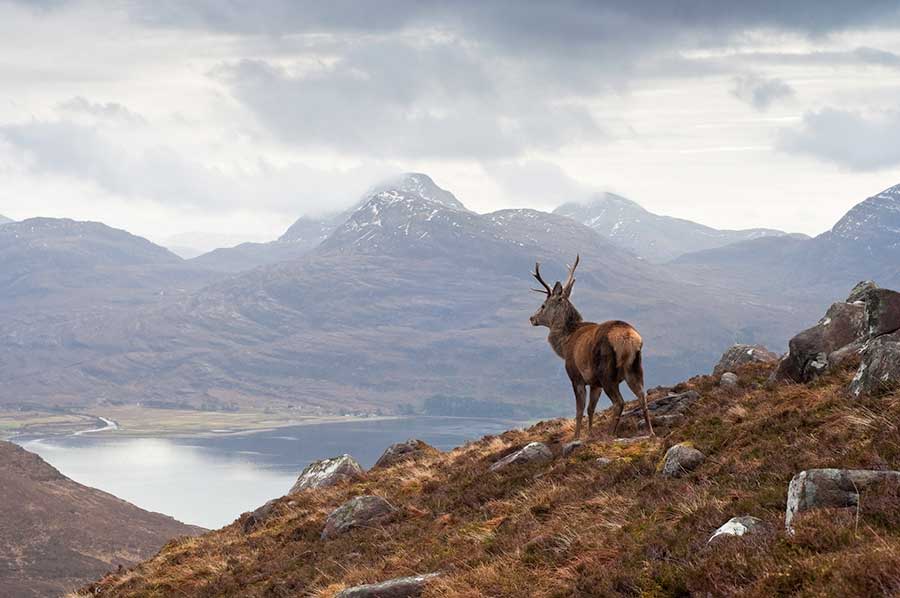 The world is changing: we all know this, but knowing what we can do, how theories of change actually apply… that's harder. Eva Schonveld and Justin Kenrick are deeply embedded in applying the theory of change in ways that work and from which we can all learn.
Click here to go to episode page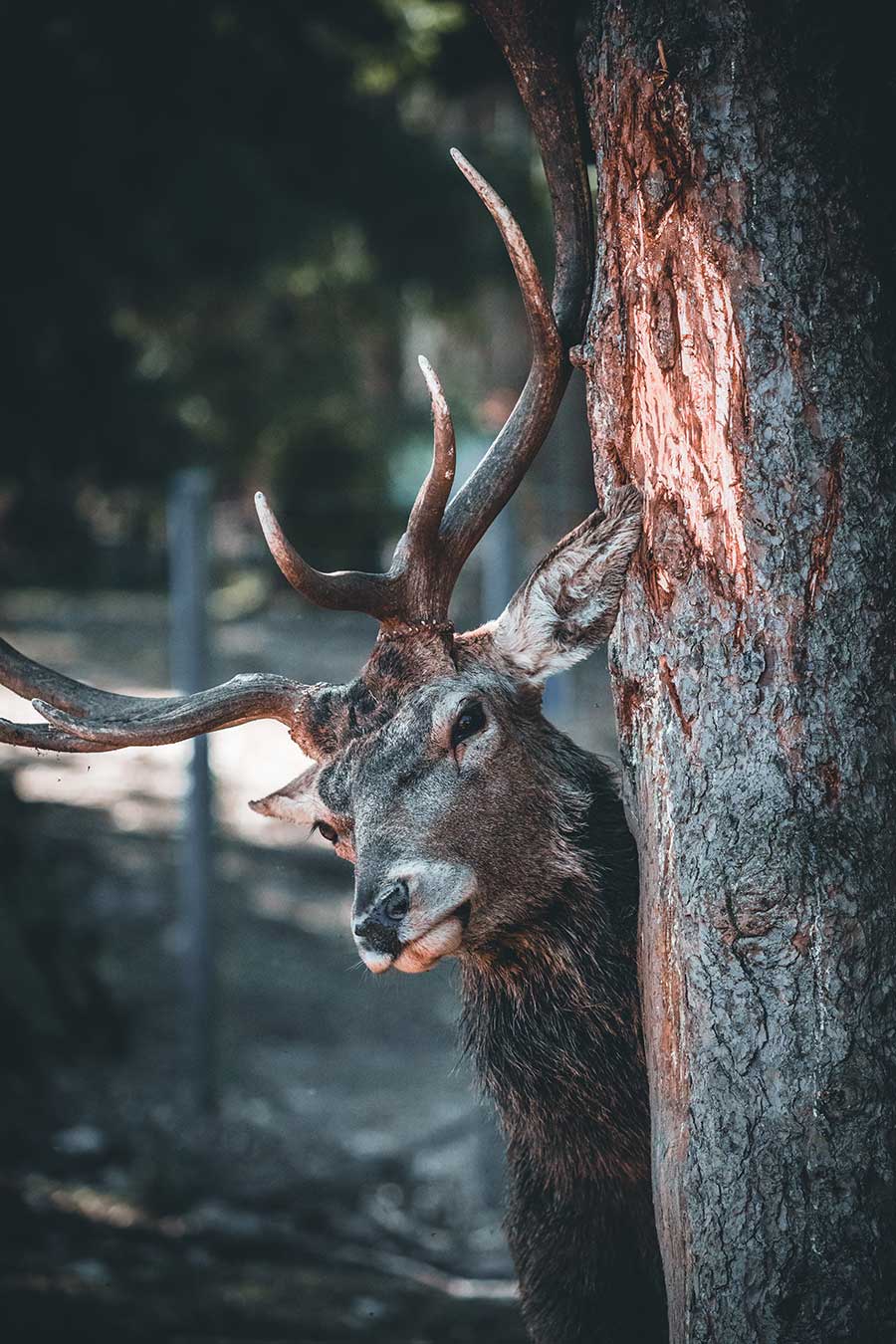 For a regular supply of ideas about humanity's next evolutionary step, insights into the thinking behind some of the podcasts,  early updates on the guests we'll be having on the show - AND a free Water visualisation that will guide you through a deep immersion in water connection...sign up here.
(NB: This is a free newsletter - it's not joining up to the Membership!  That's a nice, subtle pink button on the 'Join Us' page...)