Exploring the liminal space between science and spirituality, philosophy and politics, art, creativity – working towards the conscious evolution of humanity.

Accidental gods aims to provide all the tools we could ever need to understand the potential of this moment – and ourselves within it. Unconscious evolution got us this far: now we can make the next step one of conscious evolution, consciously chosen.

In a world where ideas grow faster than anything, we curate the cutting edge of neuroscience and psycho-technologies, connected spirituality and resilience, politics, philosophy and human creativity so that – together – we can choose a different future.
#78 Behave More! Rebuilding Our World Differently with Alexandra Kurland
Imagine a world where we listen to the voices of the young as much as the old, the women as much as the men, all races, all abilities, all income streams – all species… where we honour difference, where compassion and empathy are our keynotes, not competition and separation. If this is the world we want, how do we get there? In this second of two parts, we explore the existential question of our time with behaviourist Alexandra Kurland.
Click here to go to episode page
#78 Behave! – Solving the existential crisis of our times, with Alexandra Kurland
If we have all the technical and scientific answers to solving the climate and ecological crisis – which we do – how do we bring the greater mass of humanity to a place where we all work together, bringing our boundless creativity to the creation of a regenerative world? Exploring the world of behaviour with Alexandra Kurland, behaviourist, horse trainer and regenerative farmer. First of two parts.
Click here to go to episode page
#77 The Hijacking of our Common Law – and how to set it free: with Mothiur Rahman of New Economy Law
Does the law take care of you? Does it work in your interests, for common senses of justice – a genuine common-weal? If not, why not? And what can we do to change the way things are going? Mothiur Rahman of New Economy Law explores our current crisis of agency.
Click here to go to episode page
#76 Braver Angels: building trust, empathy and decency across the political chasm
How can we rebuild trust in politics, politicians and each other? How would it feel to be free of partisan divisions? Could we heal our world in time? Braver Angels is dedicated to helping people bridge divides – to find the better angels of themselves and each other.
Click here to go to episode page
#75 The Wild Church: Druid Christian Sam Wernham, founder of a land-based church explores the nature of wild contemplation
How does it feel to stand at the balance point between ancient Christian mysticism and the Druid's path of deep connection with the natural world? What do we become if we marry the traditions of Christianity with the far older, land-based traditions of this land – and all lands? In a living answer to these questions, Rev Sam Wernham founded the River Dart Wild Church, dedicated to a deep and sacred connection with the land.
Click here to go to episode page
#74 Together: best-selling author Ece Temelkuran talks about her new book – and why dignity matters more than Nationalist pride
Imagine a world where dignity is valued over nationalistic pride; where we know that 'enough' is the opposite of 'more'; where we understand the bonds that draw us together. Author Ece Temelkuran launches her new book Together – and shares with us its message of human resilience.
Click here to go to episode page
#73 ReWorlding: Co-Creating a Politics of Wholeness with Eva Schonveld and Justin Kenrick
How would the world flourish if our politics were based on trust? And how can we make that happen? Eva and Justin are co-creating the 'ReWorlding' online conference in late May and we came together to explore how even the making of this has been an exploration of what it is to be human, to trust, to grow and to dare to be different.
Click here to go to episode page
#72 Webs of Connection: Rebuilding soil, talking with bees and the magic of fungi with Navona Gallegos
Regenerative Farming is being widely recognised as one of the best ways to mitigate the climate crisis. But how does it actually work? What can we do with our back gardens, our rooftops, our local verges to make a difference? Navona Gallegos explains the science – and the spirit – of working with the land.
Click here to go to episode page
#71 Swimming in a New Sea: creating a different world of money with Jonathan Dawson of Schumacher College
Imagine a world where money works differently. Where there's enough for everyone's needs, not their greed and where we work together for a life we all want. In this week's podcast, Jonathan Dawson, head of the Regenerative Economics program at Schumacher college explores how.
Click here to go to episode page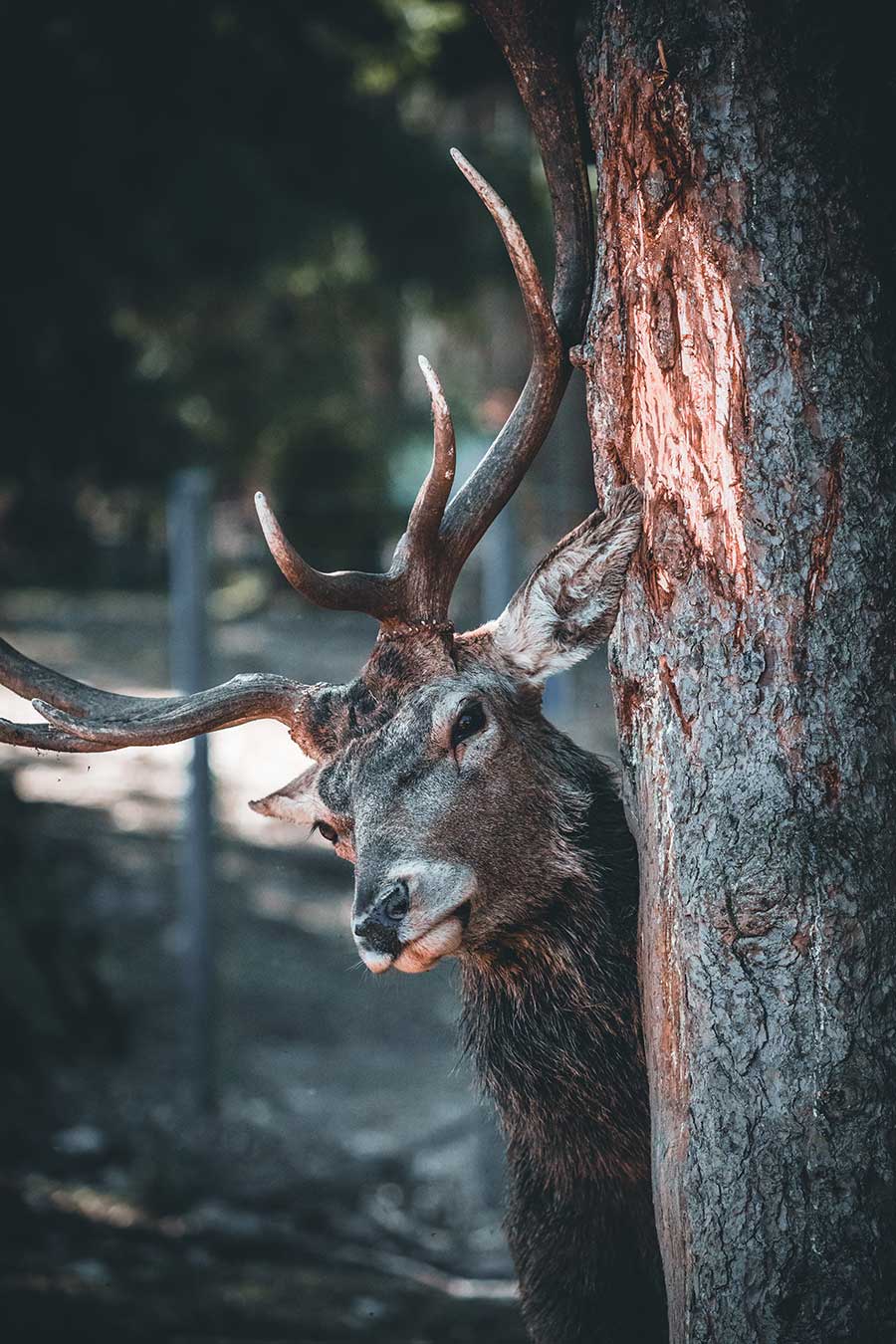 For a regular supply of ideas about humanity's next evolutionary step, insights into the thinking behind some of the podcasts,  early updates on the guests we'll be having on the show - AND a free Water visualisation that will guide you through a deep immersion in water connection...sign up here.
(NB: This is a free newsletter - it's not joining up to the Membership!  That's a nice, subtle pink button on the 'Join Us' page...)