Exploring the liminal space between science and spirituality, philosophy and politics, art, creativity – working towards the conscious evolution of humanity.

Accidental gods aims to provide all the tools we could ever need to understand the potential of this moment – and ourselves within it. Unconscious evolution got us this far: now we can make the next step one of conscious evolution, consciously chosen.

In a world where ideas grow faster than anything, we curate the cutting edge of neuroscience and psycho-technologies, connected spirituality and resilience, politics, philosophy and human creativity so that – together – we can choose a different future.
#63 Breaking the Austerity Myth: The system is broken but we can mend it – with richard murphy
Imagine a world where we didn't always feel as if money was tight. Imagine an economy that works for the health and welfare of people and planet rather than all of us working for the health of the economy. Richard Murphy describes where money comes from and how we could use it differently.
Click here to go to episode page
#62 The Town that shaped its world: Pam Barrett on FlatPack/DIY Democracy and taking charge of politics
National politics is in a state of chaos but local governance can be a place of enlivening, inspiring, radical change. Pam Barrett speaks of her work to change the nature of her local town council – what she achieved – and how we can do the same.
Click here to go to episode page
#61 The Subtle Shaman: Chris Taylor and the Tao of R-evolution 
How does it feel to know we're really living our purpose? What's the felt sense inside that tells us to keep going in a particular direction? Or to stop? Radical evolutionary, Chris Taylor explores the pathways to right being that will let us transform what it is to be human.
Click here to go to episode page
#60  Models of Mind: bringing emotional intelligence into the heart of governance with Rachel Lilley
How different would our world be if we understood how our minds – and feelings – worked? How would our workplaces change if everyone was doing their best to understand how everyone else experienced the world? Dr Rachel Lilley describes how shifting our perspectives changes everything – from work to home to government.
Click here to go to episode page
#59  Kindness, tribalism, faith, hope: exploring Christianity in the climate crisis with David Blower
Kindness costs nothing and it enhances our lives and those around us. And yet our world is full of random acts of unkindness. How can we change this? How can we extend the boundaries of faith and spirituality to bring the best of ourselves to a world in crisis?
Podcaster, musician, writer, theologian – and deep spiritual activist – David Blower talks about Christianity and kindness and the climate crisis.
Click here to go to episode page
#58 The Ocean is Alive: Ocean-shaman Glenn Edney speaks of the living waters of the Earth 
What if the Ocean were a living thing, in the way that the earth breathes as Gaia? The Maori say that if the Ocean is healthy, so, too, will the people be healthy.  And we are not healthy – nor is the Ocean.
But we are intimately linked and Glenn Edney, Ocean Deep Ecologist explains how – and what we can do to heal ourselves and the waters of the Earth.
Click here to go to episode page
#57  Trust The People: radical inclusivity and the future of democracy
How would our world feel if our local, regional and national politics really listened to all the people, really brought together diverse views, and knew how to listen deeply to whatever was said? How would we be if our politics brought out the best in all of us, and worked for the living planet? We talk to Trust The People, a new movement to bring this about – globally
Click here to go to episode page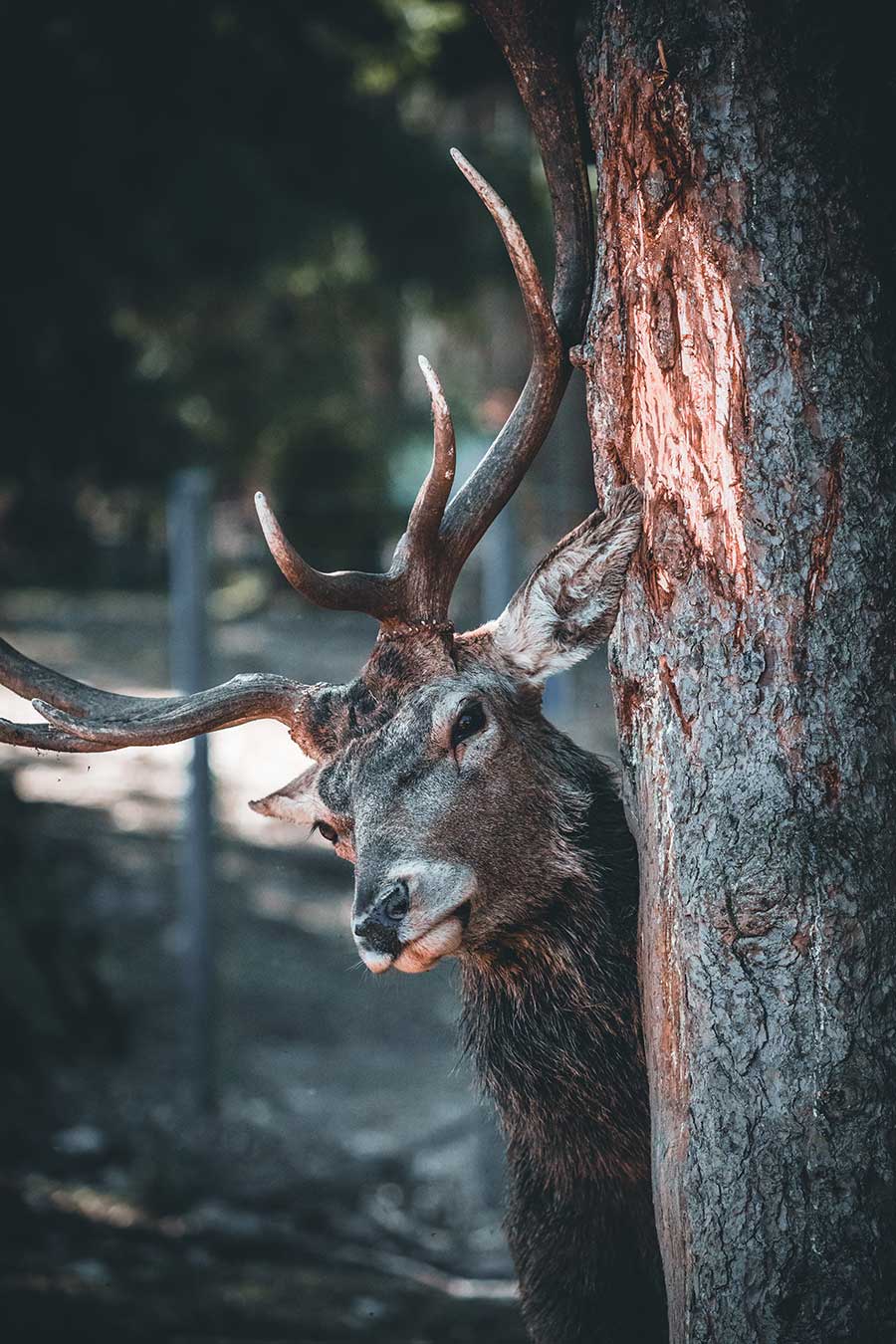 For a regular supply of ideas about humanity's next evolutionary step, insights into the thinking behind some of the podcasts,  early updates on the guests we'll be having on the show - AND a free Water visualisation that will guide you through a deep immersion in water connection...sign up here.
(NB: This is a free newsletter - it's not joining up to the Membership!  That's a nice, subtle pink button on the 'Join Us' page...)