Exploring the liminal space between science and spirituality, philosophy and politics, art, creativity – working towards the conscious evolution of humanity – and increasingly towards finding the ways through to a future we'd be proud to leave to the generations that come after us.
Accidental gods aims to provide all the tools we could ever need to understand the potential of this moment – and ourselves within it. Unconscious evolution got us this far: now we can make the next step one of conscious evolution, consciously chosen.
In a world where ideas grow faster than anything, we curate the cutting edge of neuroscience and psycho-technologies, connected spirituality and resilience, politics, philosophy and human creativity so that – together – we can choose a different future.
This is the key to finding a way through to a flourishing future. But to get there, we need to understand the pathways to difference. It is true that it's easier to imagine the total extinction of all life on earth than it is to imagine the end of predatory capitalism, but that's because we haven't explored the rich vein of possible alternatives that are already being lived, practiced, spun forward across the world. 
So that's the other arm of all that we're doing: Giving voice to those at the leading edge of change so that we can all learn new ways to be, to live, to create community and to co-create world where people and planet flourish and we live as integral threads in the web of life.  
#155  Data is the New Plastic! Ethics, Accuracy and AI with Dr John Collins of Machine Intelligence Garage
In a world where it takes as much power to post one image on Instagram as it does to make one 330ml plastic bottle… how are we going to turn the massed ships of big business from 'profit at all costs' to something actually sustainable? With Dr John Collins of Machine Intelligence Garage and Digital Catapult.
Click here to go to episode page
#154  Telling the Truth and Moving Forward: Building the Moderate Flank with Rupert Read
We know now that 1.5 is not alive. We are heading for at least 2 degrees of global heating and this is going to change everything that we do. Rupert Read is part of the Moderate Flank, a movement of people who care deeply and want to be part of crafting a flourishing, equitable future, but who need help in working out what to do.
Click here to go to episode page
#153  End of year round-up: Manda's favourite podcasts, fiction and non-fiction of 2022
As we do each year, we've curated a list of the Accidental Gods' favourite podcast and books of 2022. Enjoy!
Click here to go to episode page
#152  Regenerative by Design: Creating Communities that work with Charlie Fisher of Transition by Design
In a world that feels as if all the certainties are breaking down, how can we build the communities of place and of purpose that will give us the resilience to bridge from the old structures to the new? Exploring deeply practical ways to build community with Charlie Fisher.
Click here to go to episode page
#151  Fractal Improv: finding generosity, connection and compassion amidst our fear with Belina Raffy
We know our climate is in crisis and that time is running out. But we also know that screaming at people to wake up is not working. What if we gave ourselves permission to tell the truth – and the skills to do it with humour and compassion so that we didn't trigger the resistances of fear? This Episode, we explore stand-up and improv in sustainable communications with Belina Raffy.
Click here to go to episode page
#150  Compass: Charting a Progressive Route through the Political Maelstrom with Neal Lawson
In a world where our 'democracy' is manifestly not fit for purpose, how can we turn the brief, bright fireworks of political sanity into floodlights of progressive values, of liquid democracy that leads to an equitable, regenerative culture? With Neal Lawson of the progressive campaign group, Compass.
Click here to go to episode page
#149  The Kindness of Strangers: Ocean Rowing, Solitude and Transformation with Dr Roz Savage MBE
What happens when we realise we're trying to be something we're not? For Roz Savage, this led to a transformation that took her from Management Consultant to the first woman to row solo across the world's 3 big oceans. Now she devotes her life to the healing of the planet.
Click here to go to episode page
#148  Matereality and Corporate Mischief: reshaping Business as if the job were to create a world that works with B.Lorraine Smith
What if businesses existed not to price-gouge consumers and destroy the planet, but to be part of a pathway to a flourishing future? What if the end-of-year reports were not expensive exercises in greenwash, but were actually truthful – and useful. With B.Lorraine Smith, creator of Matereality.
Click here to go to episode page
#147   Flourish: Designing new paradigms and expanding our agency with Sarah Ichioka
What will it take to restore balance in our world? How can we repair our devastated environments, and secure future generations' survival? And what's they key to unlock the mindset shift to enable truly regenerative transformation? With Sarah Ichioka, co-author of Flourish: Design Paradigms for our Planetary Emergency.
Click here to go to episode page
#146  Re-imagining our Relationship with Profit: Envisioning a genuinely sustainable future in a not-for-profit world with Jennifer Hinton
We live in a world run by profiteers: the rush to make money destroys people and planet with equal disregard. But how would the world look if all businesses existed to promote wellbeing in all its forms? How could we make this work? Re-imagining our relationship to profit with Dr Jennifer Hinton, of Lund University.
Click here to go to episode page
#145  Re-Enchantment: Creating rituals to re-discover our embodied sovereignty with Isla McLeod
What do we do when we feel disempowered, disconnected, alone and afraid? We can throw ourselves more deeply into social media, drink, drugs and deeper disconnection…or we can build rituals with intention, creativity, gratitude and kindness that re-connect us with the web of life. 
Click here to go to episode page
#144  The Meat Paradox: Ethics, morality and shamanic spirituality: exploring the politics of protein with Rob Percival
Our relationshiph with the animals that we may choose to eat is complex, full of moral and spiritual dilemmas.  For most of our evolutionary history, we have eaten meat and held this tension in ways that gave thanks and treated animals as relations. But in the past decades, we have created hells on earth in our industrialised farming and abattoirs so that eating from them is no longer remotely ethical. How do we resolve the paradox? Is global veganism the answer or are there other ways to create a generative relationship with our humanity and the food we eat?
Click here to go to episode page
"As elders, our job is to die, as eventually we come to live — always in service to life." How do we do this? How can we pass into our elder years with grace and rage and depth and honouring of who we are, and emerge wiser, and more attuned to our soul's calling. With Dr Sharon Blackie, author of Hagitude: Reimagining the Second Half of Life
Click here to go to episode page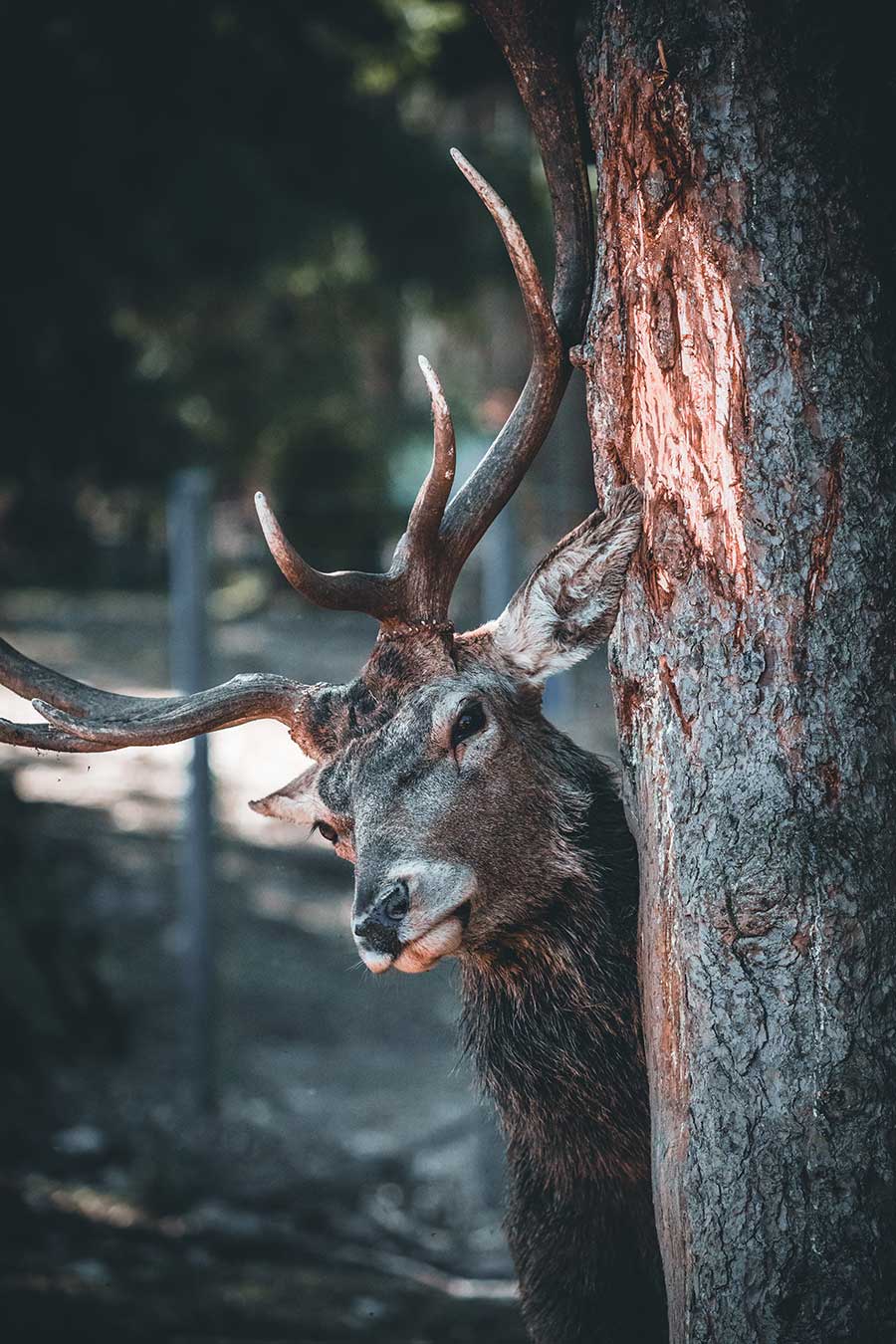 For a regular supply of ideas about humanity's next evolutionary step, insights into the thinking behind some of the podcasts,  early updates on the guests we'll be having on the show - AND a free Water visualisation that will guide you through a deep immersion in water connection...sign up here.
(NB: This is a free newsletter - it's not joining up to the Membership!  That's a nice, subtle pink button on the 'Join Us' page...)