Exploring the liminal space between science and spirituality, philosophy and politics, art, creativity – working towards the conscious evolution of humanity.

Accidental gods aims to provide all the tools we could ever need to understand the potential of this moment – and ourselves within it. Unconscious evolution got us this far: now we can make the next step one of conscious evolution, consciously chosen.

In a world where ideas grow faster than anything, we curate the cutting edge of neuroscience and psycho-technologies, connected spirituality and resilience, politics, philosophy and human creativity so that – together – we can choose a different future.
#109  Communities of craft and purpose: creating a future that works with Alice Holloway of the London Urban Textiles Commons
How can we find joy in life again? How can we create beautiful things to wear that allow us to be the best of ourselves – and build community while we do it? Alice Holloway is co-founder of London Urban Textiles Commons, and she's committed to finding the answers. Join us for an inspiring, sparky exploration of how our future can be different.
Click here to go to episode page
#108  Parenting in the Climate Emergency: Building a future we'd be proud to leave to our children – with Eva Bishop
How can we be the best possible stewards of the future for our children? How can we meet their eco-anxiety and teach them resilience, adaptation and give them the skills of systemic thinking that will help them navigate the uncertainties to come?
Click here to go to episode page
#107  Power to change the world – for good or really, really bad. With Richard Heinberg of the Post Carbon Institute
What is Power? How do we use it: both power over each other, and the power that fuels the world? How could we use it better? This week, we speak to Fellow of the Post Carbon Institute, Richard Heinberg, author of Power: Limits and Prospects for Human Survival about what's going wrong and how we could get it right.
Click here to go to episode page
#106  Three-Way Solstice PodBoom: The Hive, Upstream and Accidental Gods virtual solstice party
As we head down into the dark nights of the year, the quiet time of introspection, of assessing the year just gone and thinking forward to the one yet to come, Accidental Gods joins with the hosts of Upstream and The Hive podcasts: 3 women engaged in the best of change to bring the world to a flourishing future.
Click here to go to episode page
#105  Winter Book Round up with Manda – Best of the Fiction, non-fiction – and podcasts – to share this season
What are the best, most readable, most inspiring and most give-able books this season? Manda's solstice list of her favourite Fiction and non-Fiction books read in 2021. Plus a bonus handful of must-listen podcasts.
Click here to go to episode page
#104 Ministry for the Future: exploring the ways through that work with Kim Stanley Robinson
How can we get from the current edge-of-catastrophe to a world where we have addressed the huge issues of the climate and ecological emergency? Only in fiction can we bring the answers together in a vision of a better world. Author Kim Stanley Robinson talks about his The Ministry for the Future – One of Barack Obama's favourite books of last year.
Click here to go to episode page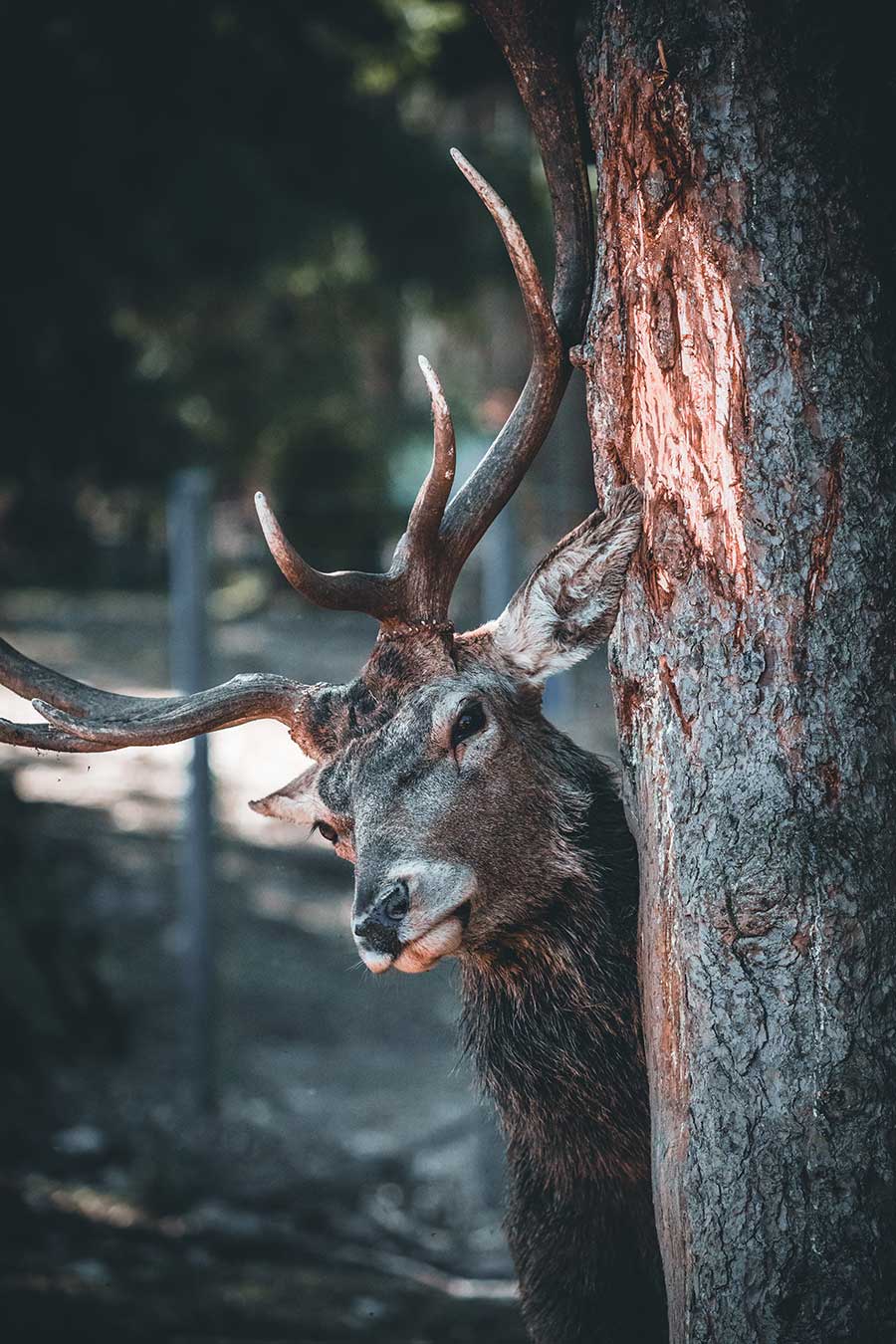 For a regular supply of ideas about humanity's next evolutionary step, insights into the thinking behind some of the podcasts,  early updates on the guests we'll be having on the show - AND a free Water visualisation that will guide you through a deep immersion in water connection...sign up here.
(NB: This is a free newsletter - it's not joining up to the Membership!  That's a nice, subtle pink button on the 'Join Us' page...)