Exploring the liminal space between science and spirituality, philosophy and politics, art, creativity – working towards the conscious evolution of humanity.

Accidental gods aims to provide all the tools we could ever need to understand the potential of this moment – and ourselves within it. Unconscious evolution got us this far: now we can make the next step one of conscious evolution, consciously chosen.

In a world where ideas grow faster than anything, we curate the cutting edge of neuroscience and psycho-technologies, connected spirituality and resilience, politics, philosophy and human creativity so that – together – we can choose a different future.
#91  Sounds like Magic: a journey into the wild magic of sound with Caro C
How can sound edge us closer to the centre of ourselves, bring us closer into connection with our own authenticity and with the heart of the earth? Caro C has produced the Accidental Gods Podcast since its inception. Here, she talks about the wild magic of sound in all its forms.
Click here to go to episode page
Bookclub #1  with writer and commentator Ece Temelkuran
Ece Temelkuran is an astonishingly astute, great-hearted writer. Joining us from Zagreb, she gave us an hour of wisdom, insight and compassion, based around her book Together: 10 Choices for a Better Now – with an international audience and some cracking questions, this is our gift to you this weekend.
Click here to go to episode page
#90 Thresholds of Being: Connecting to the webs of land, life and death with Dr Sharon Blackie
In a world where the only constant is change, how can we find the best of our wisdom? How can we find true connection to the spirits of the places we live so that we might learn better how to be in the transition that is coming? How, above all, can we approach death with equanimity, and even joy? This week, we explore all of this with author, mythicist – and elder – Sharon Blackie.
Click here to go to episode page
#89 Power to the People: an Energy R-Evolution for the 21st Century with Howard Johns
How are we going to create the power that we need in a world where fossil fuel use has to end? How can we end the central control of power and keep safe our data in a world where data-mining is a pernicious – and lucrative – as coal mining? Howard Johns has spent all his professional life finding answers. He shares them here.
Click here to go to episode page
#88 Beaver ReWilding: Gateway to Transformation – with Eva Bishop of the Beaver Trust
How can we begin to reverse the destruction of our countryside, the pollution of our rivers – and our disconnection from the Natural World? Beavers, of course. Eva Bishop of the Beaver Trust tells of the UK introduction of beavers and puts it in a whole-system context.
Click here to go to episode page
#87  Meeting the World unmasked – with Forrest Landry
When Forrest Landry was 16 years old, he took a vow to meet the Natural World openly, fully, without any projection or expectation on his part – he was not going to take one step and wait for the rest of the world to take 99 steps to him – he was going to go all the way. His life has been shaped by the experience – and he talks to us this week about where that has taken him.
Click here to go to episode page
#86  The Road to Glasgow: Climate Pilgrimages converging on COP26 with Bamber Hawes and Benjamin Christie
How can ordinary people persuade our elected Overlords that they need to change the system? Across the UK, Climate Actions are being prepared. We speak to two people involved in Pilgrimages to Glasgow about what drives them and what they hope will change.
Click here to go to episode page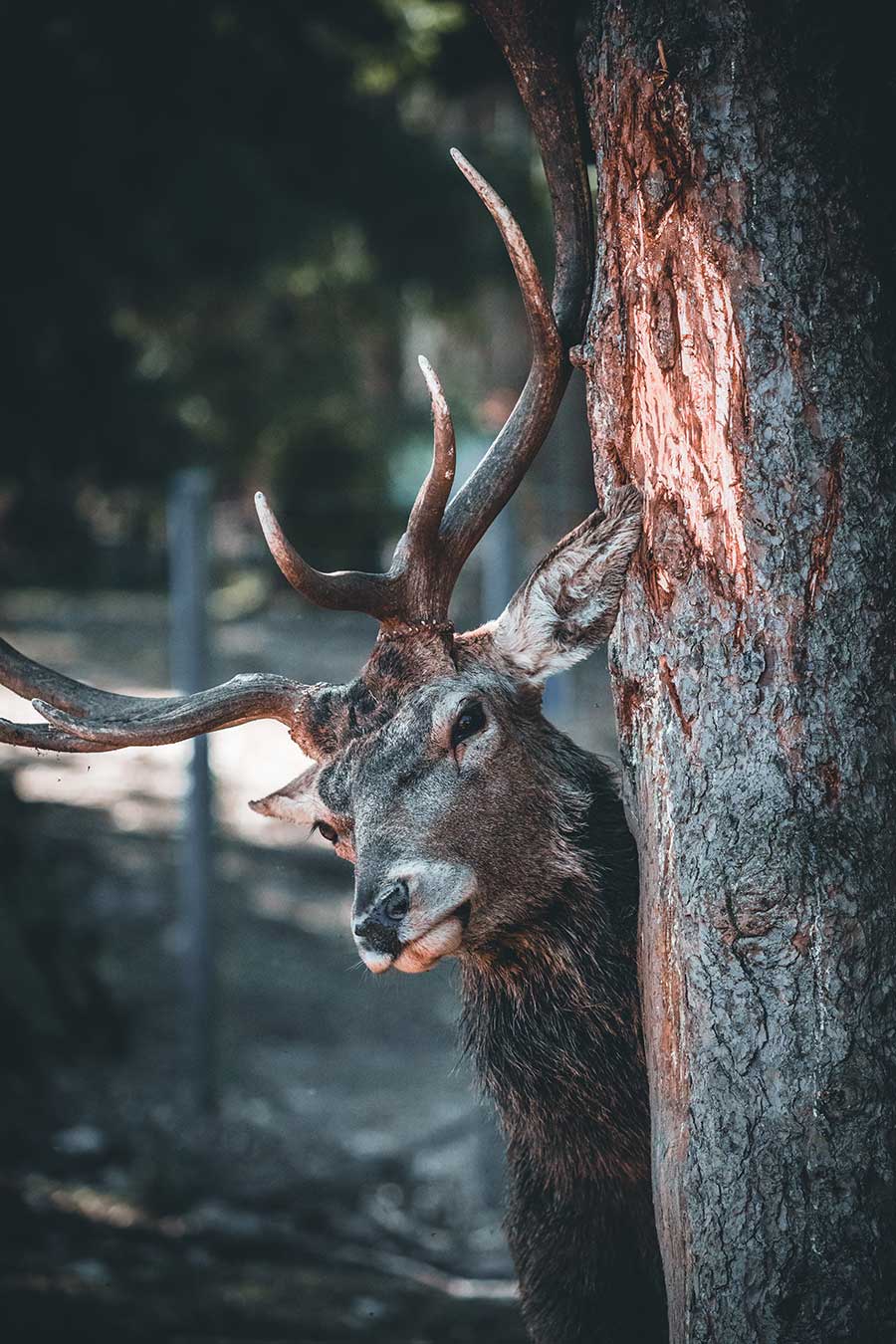 For a regular supply of ideas about humanity's next evolutionary step, insights into the thinking behind some of the podcasts,  early updates on the guests we'll be having on the show - AND a free Water visualisation that will guide you through a deep immersion in water connection...sign up here.
(NB: This is a free newsletter - it's not joining up to the Membership!  That's a nice, subtle pink button on the 'Join Us' page...)