Exploring the liminal space between science and spirituality, philosophy and politics, art, creativity – working towards the conscious evolution of humanity.

Accidental gods aims to provide all the tools we could ever need to understand the potential of this moment – and ourselves within it. Unconscious evolution got us this far: now we can make the next step one of conscious evolution, consciously chosen.

In a world where ideas grow faster than anything, we curate the cutting edge of neuroscience and psycho-technologies, connected spirituality and resilience, politics, philosophy and human creativity so that – together – we can choose a different future.
#24 Humanity Rising: the global summit that will change the future
If we're on the edge of chaos, how can we bring all the good ideas together – the right people with the right skills at the right time – and craft an ecosystem of ecosystems to affect radical change? How can we save ourselves from extinction.
Humanity Rising offers an answer.
CLICK HERE TO GO TO EPISODE PAGE
#23 When we can't meet in person, how do we make heartfelt connections? A second conversation with Sarah Schlote
In this time of lockdown, how can we make the connections that we need to feel safe – in our bodies, in our relationships, in our Zoom calls and out in the world? Through these, how can we come to feel truly alive? In part 2 of our conversation with therapist Sarah Schlote, we explore how we can find resilience in the new world we inhabit.
CLICK HERE TO GO TO EPISODE PAGE
#22 Activism in Service to the Earth: a conversation with Gail Bradbrook of Extinction Rebellion
Gail Bradbrook is best known as being one of the co-founders of Extinction Rebellion. But she's also a StreetSchool Economist and deeply passionate visionary and here, we explore the spirit of activism that underpins her work – and look forward to future Rebellions held in the trickster spirit of Fox and Crow.
CLICK HERE TO GO TO EPISODE PAGE
#21 How do our deepest selves find balance?  a conversation with sarah schlote
Where does a true, deep sense of inner safety come from? How do we recognise safety in ourselves and our environment? And how can that sense of safety be undermined?
Somatic Experiencing Practitioner, Sarah Schlote, explains how our deepest selves find balance.
CLICK HERE TO GO TO EPISODE PAGE
#20 Death, Dead and Dying: ways of navigating our own mortality – an interview with Dr Judith Wester
We spend our lives squinting past the inevitable reality of our own death. But suppose we were able to talk about it openly, to shape it, to embrace it so that by contemplating a good death, we could become fully alive?
CLICK HERE TO GO TO EPISODE PAGE
#19 LOCKDOWN: A MOMENT OF REBIRTH – A CONVERSATION WITH ANGHARAD WYNNE
If Lockdown is a moment of rebirth, what do we want to conceive? And how can we connect to the Web of Life in ways that will help us to conceive the best possible future?
Angharad Wynne offers the wisdom of a life lived on the edge of being – and a close encounter with death – to this conversation of ancestors, Brythonic lore and red kites.
CLICK HERE TO GO TO EPISODE PAGE
#18  Explorations of being: A conversation with Natalie Nahai
What do we do with this time of lockdown? How can we use it in ways that will lead us to a more flourishing world, without guilt-tripping ourselves or adding pressure to an already-pressured time? Nathalie Nahai of The Hive podcast and Manda Scott of Accidental Gods, share thoughts, feelings and explore the edges of being.
CLICK HERE TO GO TO EPISODE PAGE
#17 Conscious Evolution –  The Time is Now: A conversation with Rob Cobbold
I haven't often had the pleasure of speaking with someone else whose life revolves around the concept of conscious evolution: what it is, why its time is now (with increasing urgency) and how we might move the great, hypercomplex, super-connected web of humanity towards it. Rob has both a materialist and a spiritual perspective on the ways we might reach conscious evolution.
CLICK HERE TO GO TO EPISODE PAGE
#16 shaman: a conversation with visionary & healer Chris luttichau
Visionary, healer and author of two books on ancient and contemporary shamanic practice, Chris Luttichau is a beacon of grounded integrity in this time of upheaval.
In this week's podcast, we explore how the indigenous peoples' view this time, and how we can respond to the challenges of the moment.
CLICK HERE TO GO TO EPISODE PAGE
#15 Movement and Medicine in a time of Corona Virus: A conversation with Ya'acov Darling Khan
As our world turns over, we turn to the new-old ways to discover how we could do things differently. In this raw, deep, honest conversation with shamanic practitioner, Ya'acov Darling Khan, we talk about what we can do – and about his new book.
CLICK HERE TO GO TO EPISODE PAGE
#14 Inner Resilience: clarity, courage & connection in the time of Corona Virus
The world is not as it was. Every one of us is touched by this. We are a global community now, striving to find sovereignty, balance – and a way forward that is healing for us all.
In this podcast, Manda explores the routes to inner resilience, without which, there can be no outer coherence.
CLICK HERE TO GO TO EPISODE PAGE
#13 Finding Stillness & finding wholeness: An interview with Daniel Thorson
Daniel Thorson, host of the ground-breaking, innovative – and hugely courageous – Emerge podcast is a Buddhist monastic, activist and meta-modern thinker.  In this conversation, we dive deeply into what it means to be human – and how we can live as the best of ourselves.
CLICK HERE TO GO TO EPISODE PAGE
#12 Dreams of Divinity: Rabbi Jill Hammer on mysticism & the meaning of life
Rabbi Jill Hammer is committed to an earth based and a wildly mythic view of the world in which nature, ritual and story connect us to the body of the cosmos and to ourselves. We explore the meaning of life, the role of dreams and how we might find hope in the face of climate breakdown.
CLICK HERE TO GO TO EPISODE PAGE
#11 This civilisation is finished? : An interview with Professor Rupert Reid
Rupert Read is convinced that societal collapse is inevitable – and near.  And that this is White Swan effect – it's not remotely surprising or coming out of left field.  So this being the case, we need to act – we have a choice between crashing into extinction OR moving forward to a transformation of our culture and society so profound that what transpires bears no resemblance to the current society.
CLICK HERE TO GO TO EPISODE PAGE
#10 Healing ourselves & the World: an interview with Della Duncan
If we can open our eyes and look in the mirror of the world, we can open ourselves to the Inter-Being  that allows Active Hope as we face the chaos of our world. In this interview, Della Duncan, Renegade economist and practitioner of Joanna Macy's Work that Reconnects, explores the ways to a sustainable and equitable future.
CLICK HERE TO GO TO EPISODE PAGE
#9 falling in love with living
Falling in love with the wonder of being alive feels like such a distant dream… but it's a key, core part of the journey. When every moment is a wonder and a joy – even those laden with fear or doubt, rage or horror – we begin to shift the nature of what it is to be human.
CLICK HERE TO GO TO EPISODE PAGE
#8 emergence from complexity
Emergence from Complex Systems is a thing. And the thing about it is, that there are only two options when a system reaches maximal complexity: collapse to chaos and extinction OR emergence to a new phase. We prefer the second option, so this is a look at complexity – and at the levers of change in any system.
CLICK HERE TO GO TO EPISODE PAGE
What would our lives look like if we knew how to become the best of ourselves?  If we could hack our way into a sense of authenticity that allowed us to live with integrity?  Let's find out…. 
CLICK HERE TO GO TO EPISODE PAGE
'Watch your character, for it becomes your destiny' – Lao Tsu mapped the progress from habits of thought (and we would add habits of feeing) towards the truth of what we become.
In this episode, we map the core science of what makes our habits move from simply things we do once, to things that we do without thinking them…
CLICK HERE TO GO TO EPISODE PAGE
If we're going to reach conscious evolution, we need to be able to stand in balance in the world – a key part of which is that we learn how to open the routes from head to mind to heart so that we can begin to feel what we choose to feel – rather than reacting to our amygdalas.
CLICK HERE TO GO TO EPISODE PAGE
#4  Building Focus & Intent
Looking more closely at a practice which is core to the work we're doing in accidental gods – how to build focussed attention into intention.
We also explore how to be grounded and fully present throughout the day.
CLICK HERE TO GO TO EPISODE PAGE
#3  growing into coherence
This third podcast looks specifically at what it means to (re) awaken into connection with the web of consciousness that is the world, how we can rediscover a heritage we have only recently lost and re-purpose it for the twenty-first century.
CLICK HERE TO GO TO EPISODE PAGE
#2  awakening into connection
What is conscious evolution? How might we each play a part – and what do we get out of it? Short answers: the next evolutionary step; we grow into coherence and awaken into connection, then we learn how to ask for help (that's the big one), and then let go of everything that's holding us to the old paradigm.
CLICK HERE TO GO TO EPISODE PAGE
In this first episode of accidental gods, we outline the thinking that got us to here, and then go on to explore the possibility of transformational change – of conscious evolution – and the very practical, daily practice that could lead us towards it.
Whatever else you do, listen to this first… it puts everything into perspective and sets us up for the rest of our journey together.
CLICK HERE TO GO TO EPISODE PAGE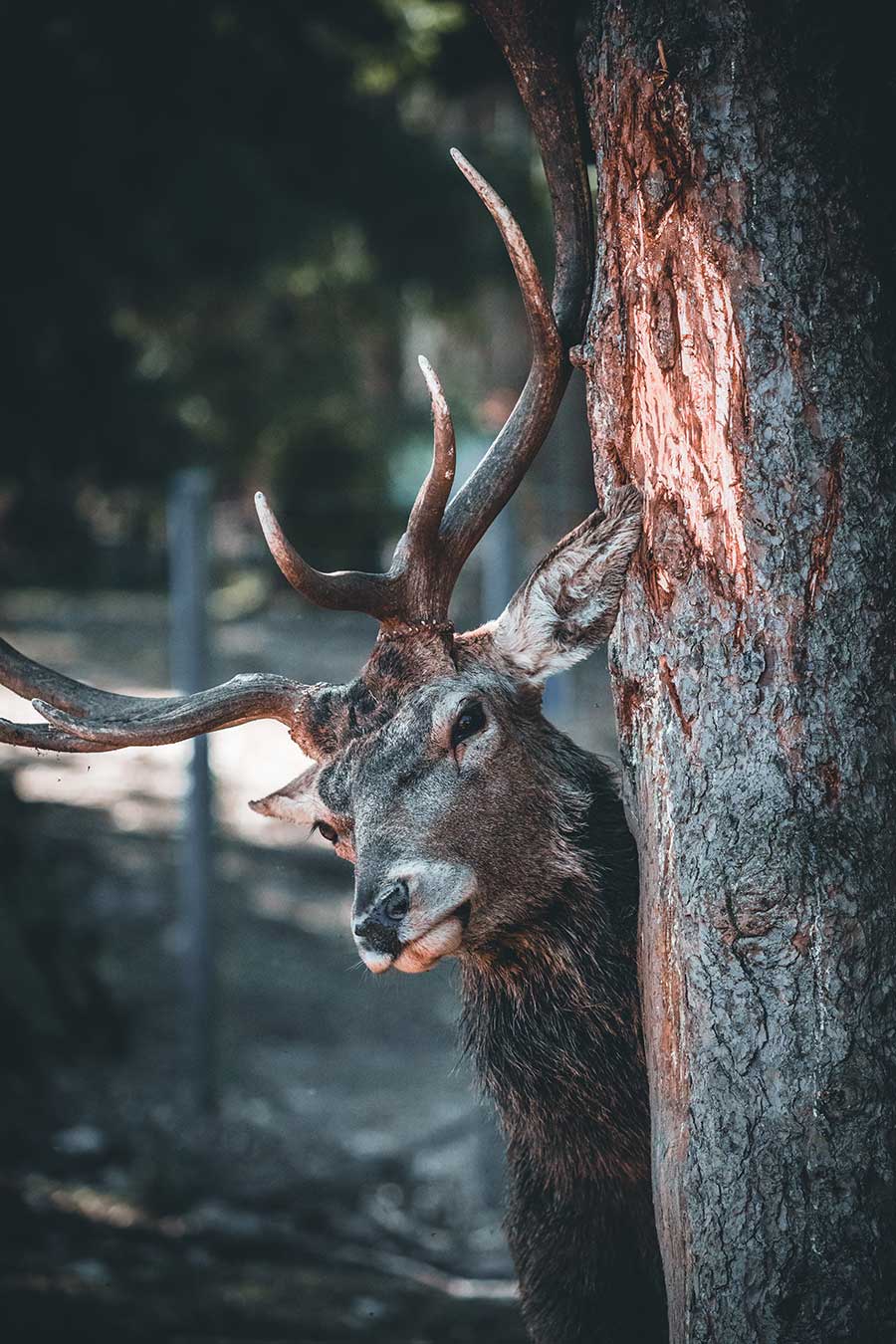 For a regular supply of ideas about humanity's next evolutionary step, insights into the thinking behind some of the podcasts,  early updates on the guests we'll be having on the show - AND a free Water visualisation that will guide you through a deep immersion in water connection...sign up here.
(NB: This is a free newsletter - it's not joining up to the Membership!  That's a nice, subtle pink button on the 'Join Us' page...)