Exploring the liminal space between science and spirituality, philosophy and politics, art, creativity – working towards the conscious evolution of humanity.

Accidental gods aims to provide all the tools we could ever need to understand the potential of this moment – and ourselves within it. Unconscious evolution got us this far: now we can make the next step one of conscious evolution, consciously chosen.

In a world where ideas grow faster than anything, we curate the cutting edge of neuroscience and psycho-technologies, connected spirituality and resilience, politics, philosophy and human creativity so that – together – we can choose a different future.
#49  Spiritual Activism, Raw Courage and Being the Change: Sophie Miller of the Red Rebel Brigade
In the midst of nonviolent direct action, is a red thread, holding the liminal space between the old and the new, between action and re-action, between hope and extinction. The Red Rebel Brigade is a distinctive feature of XR Actions and here we have a glimpse from the inside.
CLICK HERE TO GO TO EPISODE PAGE
#48  Codes for a Healthy Earth: New rules for a flourishing world with Shelley Ostroff
"We cannot save the planet by playing by the rules, so the rules have to be changed." (Greta Thunberg)
So how do we change them? What new rules might we all sign up to? Shelley Ostroff talks of her Earth Codes as a basis for a generative future.
Click here to go to episode page
#47  Adapting Business: creating jobs that feel worthwhile with Mike Raven of AQai
How do we shift the narratives of business so that it becomes part of the solution, not the core of the problem?
Mike Raven of AQAI explores the ways business can adapt – and become part of a genuinely regenerative future.
CLICK HERE TO GO TO EPISODE PAGE
#46  City Repair: Planet Repair: Human Repair. Mark Lakeman on building regenerative cities
How can we rebuild our cities to become place of community, connection and coherence? How can we build multi-generational tribes that thrive and support each other in the hearts of our urban areas? Mark Lakeman of the City Repair project explains the changes he has made – and continues to make.
CLICK HERE TO GO TO EPISODE PAGE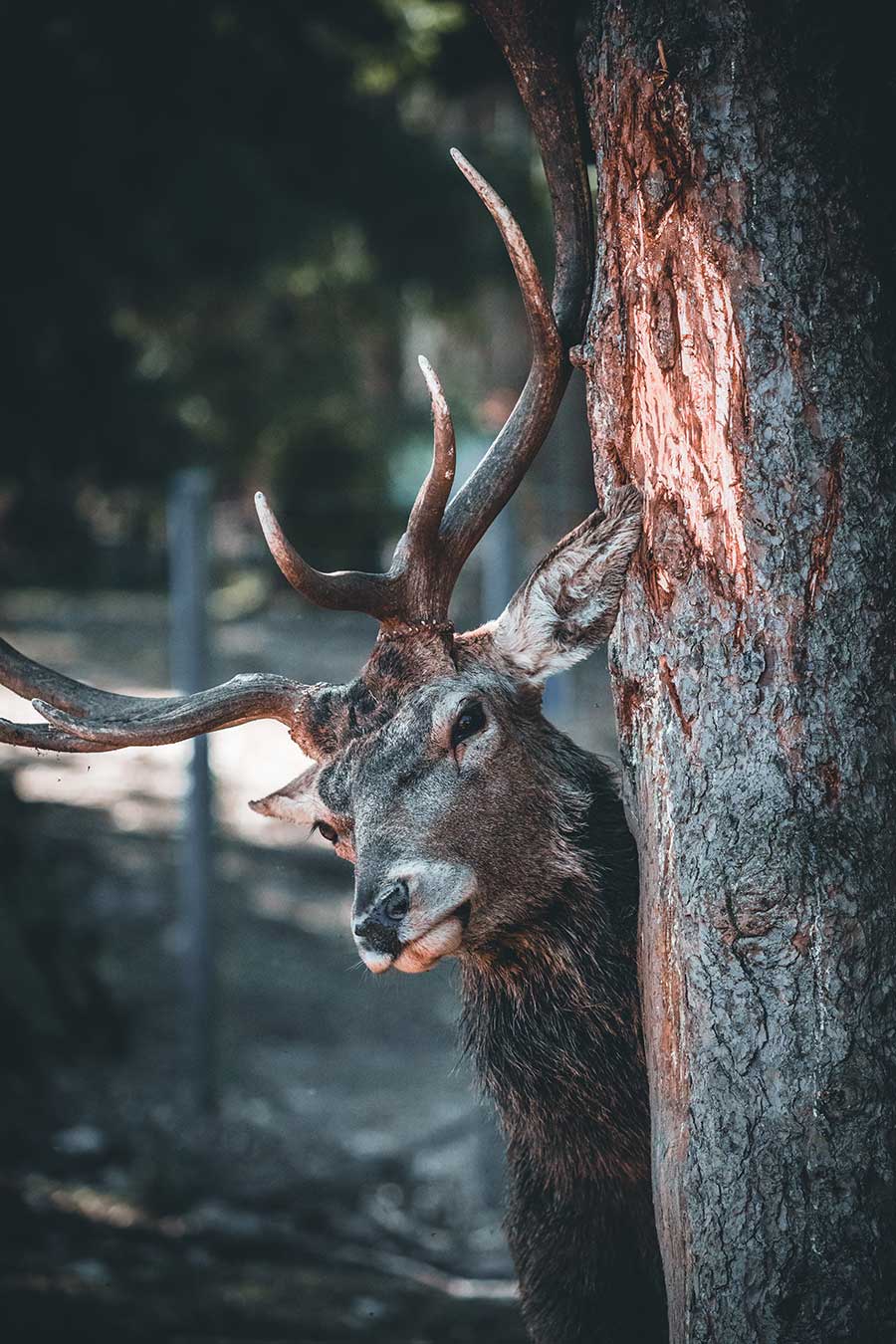 For a regular supply of ideas about humanity's next evolutionary step, insights into the thinking behind some of the podcasts,  early updates on the guests we'll be having on the show - AND a free Water visualisation that will guide you through a deep immersion in water connection...sign up here.
(NB: This is a free newsletter - it's not joining up to the Membership!  That's a nice, subtle pink button on the 'Join Us' page...)