Exploring the liminal space between science and spirituality, philosophy and politics, art, creativity – working towards the conscious evolution of humanity.

Accidental gods aims to provide all the tools we could ever need to understand the potential of this moment – and ourselves within it. Unconscious evolution got us this far: now we can make the next step one of conscious evolution, consciously chosen
In a world where ideas grow faster than anything, we curate the cutting edge of neuroscience and psycho-technologies, connected spirituality and resilience, politics, philosophy and human creativity so that – together – we can choose a different future.
In this first episode of accidental gods, we outline the thinking that got us to here, and then go on to explore the possibility of transformational change – of conscious evolution – and the very practical, daily practice that could lead us towards it.
Whatever else you do, listen to this first… it puts everything into perspective and sets us up for the rest of our journey together. 
CLICK HERE TO GO TO EPISODE PAGE
#2  awakening into connection
What is conscious evolution? How might we each play a part – and what do we get out of it? Short answers: the next evolutionary step; we grow into coherence and awaken into connection, then we learn how to ask for help (that's the big one), and then let go of everything that's holding us to the old paradigm.
CLICK HERE TO GO TO EPISODE PAGE
#3  growing into coherence
This third podcast looks specifically at what it means to (re) awaken into connection with the web of consciousness that is the world, how we can rediscover a heritage we have only recently lost and re-purpose it for the twenty-first century.
CLICK HERE TO GO TO EPISODE PAGE
#4  Building Focus & Intent
Looking more closely at a practice which is core to the work we're doing in accidental gods – how to build focussed attention into intention.
We also explore how to be grounded and fully present throughout the day.
CLICK HERE TO GO TO EPISODE PAGE
If we're going to reach conscious evolution, we need to be able to stand in balance in the world – a key part of which is that we learn how to open the routes from head to mind to heart so that we can begin to feel what we choose to feel – rather than reacting to our amygdalas.
CLICK HERE TO GO TO EPISODE PAGE
'Watch your character, for it becomes your destiny' – Lao Tsu mapped the progress from habits of thought (and we would add habits of feeing) towards the truth of what we become.
In this episode, we map the core science of what makes our habits move from simply things we do once, to things that we do without thinking them…
CLICK HERE TO GO TO EPISODE PAGE
What would our lives look like if we knew how to become the best of ourselves?  If we could hack our way into a sense of authenticity that allowed us to live with integrity?  Let's find out…. 
CLICK HERE TO GO TO EPISODE PAGE
#8 emergence from complexity
Emergence from Complex Systems is a thing. And the thing about it is, that there are only two options when a system reaches maximal complexity: collapse to chaos and extinction OR emergence to a new phase. We prefer the second option, so this is a look at complexity – and at the levers of change in any system.
CLICK HERE TO GO TO EPISODE PAGE
Feelings… we avoid them unless we like them and even then, we're so very good at suppressing what we're really feeling. But to really connect to ourselves, each other and whatever else is conscious in the web of life…we have to learn to let our feelings flow through. We have to learn to understand what's ours and what isn't and how  to set our default feelings so that we shape them instead of them shaping us.
CLICK HERE TO GO TO EPISODE PAGE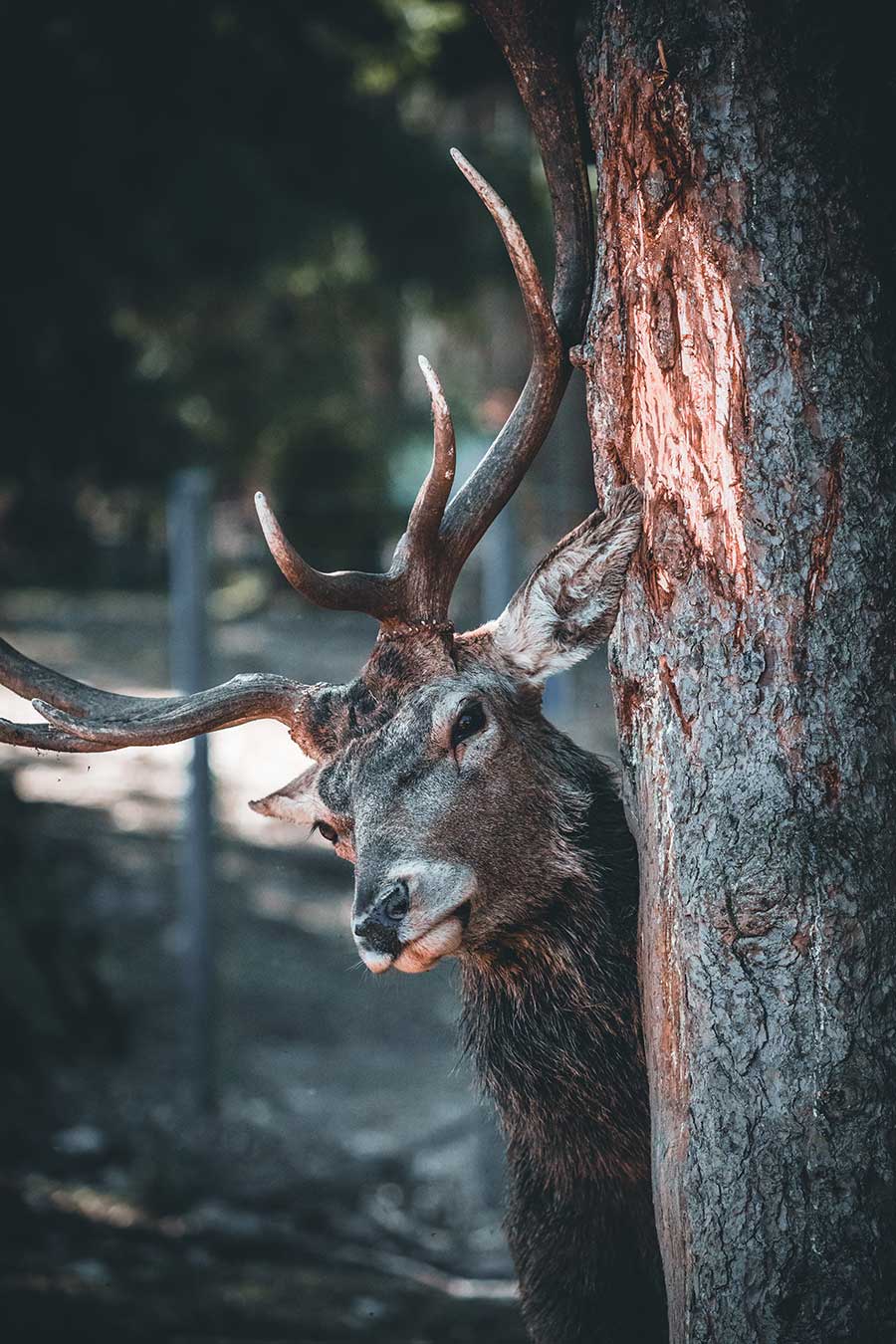 For a regular supply of ideas about humanity's next evolutionary step, insights into the thinking behind some of the podcasts,  early updates on the guests we'll be having on the show - AND a free Water Cycle visualisation that will guide you through a deep immersion in water connection...sign up here.
(NB: This is a free newsletter - it's not joining up to the Membership!  That's a nice, subtle orange button on the 'Join Us' page...)