Exploring the liminal space between science and spirituality, philosophy and politics, art, creativity – working towards the conscious evolution of humanity – and increasingly towards finding the ways through to a future we'd be proud to leave to the generations that come after us.
Accidental gods aims to provide all the tools we could ever need to understand the potential of this moment – and ourselves within it. Unconscious evolution got us this far: now we can make the next step one of conscious evolution, consciously chosen.
In a world where ideas grow faster than anything, we curate the cutting edge of neuroscience and psycho-technologies, connected spirituality and resilience, politics, philosophy and human creativity so that – together – we can choose a different future.
This is the key to finding a way through to a flourishing future. But to get there, we need to understand the pathways to difference. It is true that it's easier to imagine the total extinction of all life on earth than it is to imagine the end of predatory capitalism, but that's because we haven't explored the rich vein of possible alternatives that are already being lived, practiced, spun forward across the world. 
So that's the other arm of all that we're doing: Giving voice to those at the leading edge of change so that we can all learn new ways to be, to live, to create community and to co-create world where people and planet flourish and we live as integral threads in the web of life.  
#146  Re-imagining our Relationship with Profit: Envisioning a genuinely sustainable future in a not-for-profit world with Jennifer Hinton
We live in a world run by profiteers: the rush to make money destroys people and planet with equal disregard. But how would the world look if all businesses existed to promote wellbeing in all its forms? How could we make this work? Re-imagining our relationship to profit with Dr Jennifer Hinton, of Stockholm University and the Post Growth Institute.
Click here to go to episode page
#145  Re-Enchantment: Creating rituals to re-discover our embodied sovereignty with Isla McLeod
What do we do when we feel disempowered, disconnected, alone and afraid? We can throw ourselves more deeply into social media, drink, drugs and deeper disconnection…or we can build rituals with intention, creativity, gratitude and kindness that re-connect us with the web of life. 
Click here to go to episode page
#144  The Meat Paradox: Ethics, morality and shamanic spirituality: exploring the politics of protein with Rob Percival
Our relationshiph with the animals that we may choose to eat is complex, full of moral and spiritual dilemmas.  For most of our evolutionary history, we have eaten meat and held this tension in ways that gave thanks and treated animals as relations. But in the past decades, we have created hells on earth in our industrialised farming and abattoirs so that eating from them is no longer remotely ethical. How do we resolve the paradox? Is global veganism the answer or are there other ways to create a generative relationship with our humanity and the food we eat?
Click here to go to episode page
"As elders, our job is to die, as eventually we come to live — always in service to life." How do we do this? How can we pass into our elder years with grace and rage and depth and honouring of who we are, and emerge wiser, and more attuned to our soul's calling. With Dr Sharon Blackie, author of Hagitude: Reimagining the Second Half of Life
Click here to go to episode page
#142  Beyond the tribal divisions of right and wrong: Exploring Restorative Engagement with Sophie Docker
We know that tribalism is destroying us, that the need for 'we' to be right and 'they' to be wrong and to become enraged when we're challenged…is what's destroying us. But how do we change? How do we connect across our differences and hear pain without attributing blame? Exploring all this and more with Sophie Docker of The Restorative Engagement Forum and Open Edge.
Click here to go to episode page
#141   Co-Creators of the future: exploring the birth of a new education system with YouthxYouth co-founder Zineb Mouhyi
If we are in the dying days of the system, how can we best hold space for the new one to be born? How can the older generations become allies to the young people whose world is emerging around us? How can young people make sense of a senseless world and find belonging. Zineb Mouhyi, co-founder of YouthxYouth talks about being the emergence, empowering today's young people.
Click here to go to episode page
#140   A Wild Farming Life: Building a regenerative croft from scratch with Lynn Cassells
What happens when you follow your dreams of living on the land, in connection to the seasons, to life and death, to the more-than-human world? How does it feel to follow your heart and see what truly makes it sing – and to do it in connection to the land that called to you? With Lynn Cassells, co-author of Our Wild Farming Life.
Click here to go to episode page
#139  The Politics of Being: Wisdom and Science for the new world with Dr Thomas Legrand
'What do we have except the possibility to walk a path with heart?' Dr Thomas Legrand has trained with shamans in Mexico and with Thich Nhat Hanh at Plum Village in France. His book, 'The Politics of Being' brings ancient wisdom and twenty first century science together to develop a compelling story of humanity's future if we bring the best of ourselves to ourselves and each other in every moment.
Click here to go to episode page
#138  Banking on the Beetles: Creating a local circular agro-economy with Liberty Nimmo of The Three Turnips
BioChar, plant-dyed wool, rare breed sheep and cattle, veg boxes, and a commercial kitchen: all part of building a local regenerative, circular economy providing affordable food to local people. And it happened in the past six months.
Click here to go to episode page
#137  Of Course We Can!  Lifting the lid on possibility with James Brown, multi-Paralympian Gold Medalist and Climate Activist
What can we do, we who see the climate emergency racing towards us, but feel powerless? What is activism at its core and where do we find the courage to put our principles – and our fear, love and compassion – into action? James Brown, multi-medal winning Paralympian and Climate Activist talks about the nature of courage, action and his sources of hope.
Click here to go to episode page
#136  Bridging the Gap: finding truth, reconciliation and climate justice with Saurav Roy
If we have ten years to stop carbon emissions, how can we both rein in the power of the global finance and heal the damage done to the globals south in ways that are meaningful? Saurav Roy is an ecological economist whose work focuses on healing the north/south divide.
Click here to go to episode page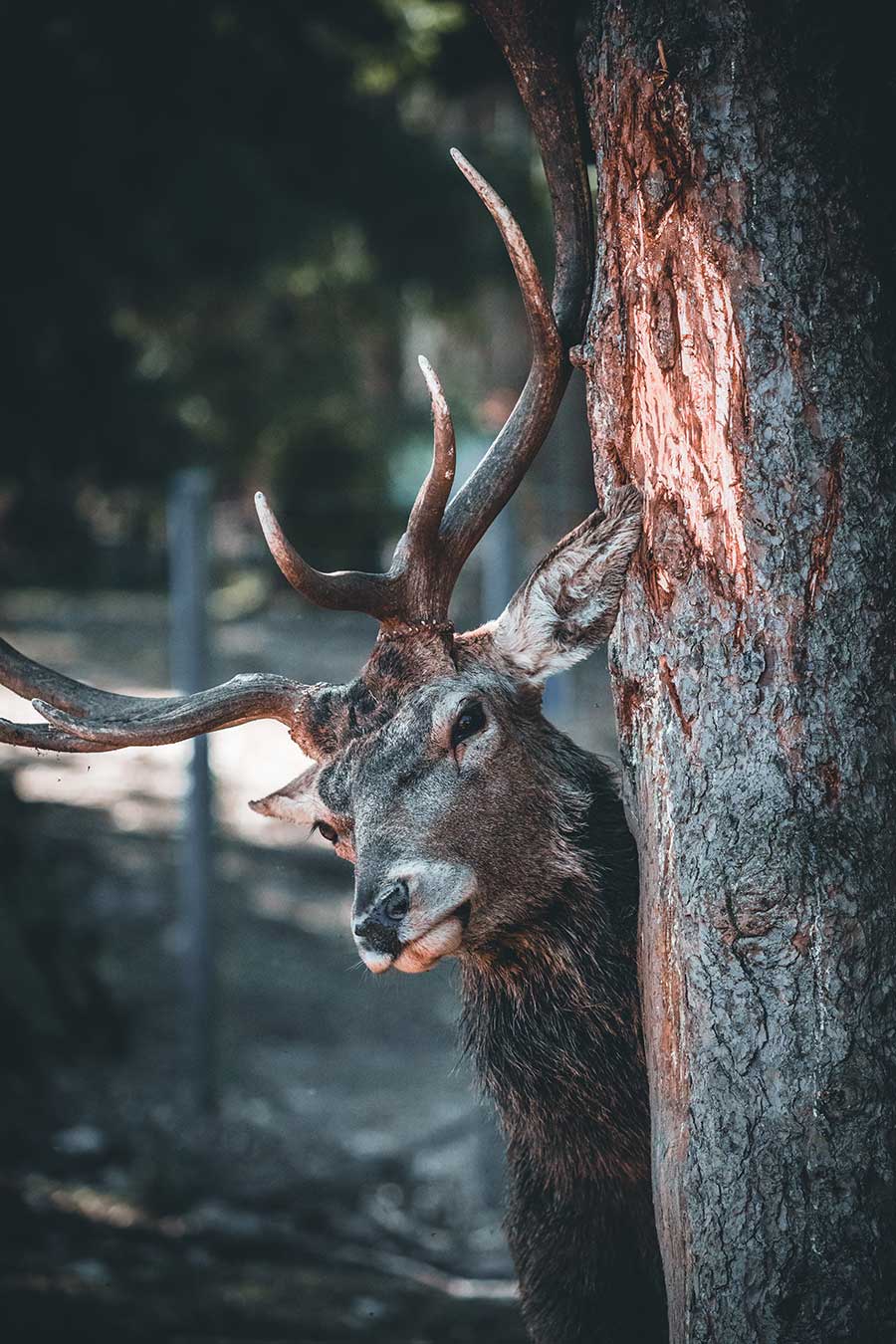 For a regular supply of ideas about humanity's next evolutionary step, insights into the thinking behind some of the podcasts,  early updates on the guests we'll be having on the show - AND a free Water visualisation that will guide you through a deep immersion in water connection...sign up here.
(NB: This is a free newsletter - it's not joining up to the Membership!  That's a nice, subtle pink button on the 'Join Us' page...)