building your personal story
finding the narratives that support your inner warrior
Building Your Personal Story: working with your Inner Warrior
What stories do you carry in your deepest Self?
Do they whisper to you that you are not enough, or do they help you create a generative future?
Are they real?
Are they the stories you want to carry?
What happens if you change them?
What might you choose to put in their place?

In this full 6 hour Gathering on the Summer Solstice, we explore our own narratives: what they are and how we can shape them.
In a mixture of experiential guided journeys, visualisations, and theory, we will dive deeply into the nature of story: our own stories, the stories of the Over Culture, the stories we inherited, the stories we pass on… and the stories we choose to create and explore.
The Line that Separates Good from Evil passes not through state, nor through classes, nor through political parties either, but right through the human heart – and through every human heart.
This line shifts. Inside us, it oscillates with the years. And even within hearts overwhelmed by evil, one small bridgehead of good is retained.
Feeding our Inner Warrior
In the old myth, the Elder tells the Youth that there are two wolves inside: the one that is full of hate and misery and despair and fear and rage; and the one that is full of compassion and awe and gratitude and generosity-of-spirit.
And the Youth asks which one will prevail, if they cannot live in harmony?
And the Elder says, 'The one you feed.'
In our culture, where words have primacy, we feed our inner wolves with words: those we speak aloud, but more, the silent words that echo in our own heads.
Our Inner Warrior is that part of ourselves that strives for authenticity, integrity, balance – and the ability to find joy in every moment of being. And the words we use of ourselves and to ourselves are the ways we enrich it, enliven it, allow it to shine – or not…. Our Inner Warrior does not strive to crush the myriad other voices dragging it down – self destruction is not its job – but it can be overwhelmed.
We have a choice to identify with this part of ourselves, or to get lost in the turmoil of the other voices – and the stories we tell ourselves shape that choice in every waking and sleeping moment.
This summer solstice, at the balance point between Summer and Winter, we will each explore the stories we tell of ourselves and to ourselves, and the impact these inner narratives have on our lives. We'll look at how we can catch ourselves in self-defeating narratives, and how gently – without self-destruction – to reshape them to something generative and balanced, that brings us ever closer to living the truth of who we are.
Over a span of six hours online (with breaks) we will:
–  consider the times in our own lives when we lean to one side or the other of the line in our hearts – when we feed one or other of the inner wolves
–  discover the language we use of ourselves and to ourselves that feeds the Warrior
–  practice building the language of the Inner Warrior
–  develop strategies to notice when our Warrior is not driving our narrative.
–  find ways to quieten the other voices without crushing them – all parts of us are –  –  welcome here, only that we choose what we bring to the world and for now we choose generosity to self and others
–  find ways to bolster our Inner Warrior in the good times so that we have resilience for the bad times.
–  create stories for ourselves that sustain and feed the Inner Warrior – and identify the feeling sense that goes with them.
–  create strategies for helping the Inner Warrior to remain calm and forgiving in the face of internal and external strife.
NOTE:
This Gathering is part of the year-long cycle that began in January and will continue until the year's end. We meet at key dates in the year and the explorations are designed as a continuum to carry us to places of greater self-awareness as the year unfolds.
BUT – just as you are free to step off the wheel at any point, so you are free to step on and begin the journey. Nothing is static and there are no preconditions for taking part in this, other than a deeply felt desire for personal discovery.
3pm – 9pm GMT  (we'll take breaks when we need them)
Cost – £65 (Low/Unwaged option available)
The Gift Option –  if you'd like to buy this course as a gift for someone please buy below and then email us with the address of the lucky person so that we can send them them the Zoom link in a Gift e-voucher.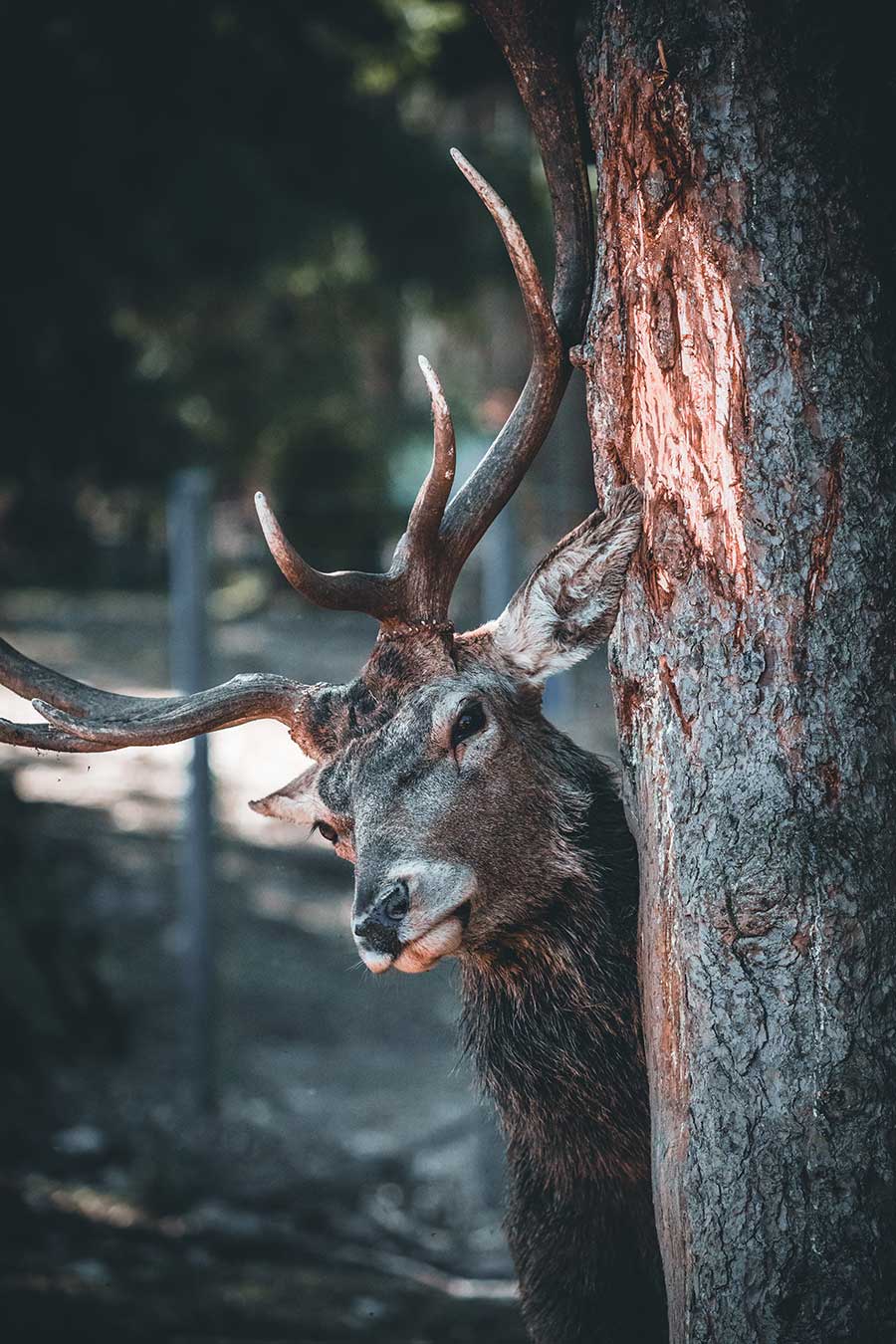 For a regular supply of ideas about humanity's next evolutionary step, insights into the thinking behind some of the podcasts,  early updates on the guests we'll be having on the show - AND a free Water visualisation that will guide you through a deep immersion in water connection...sign up here.
(NB: This is a free newsletter - it's not joining up to the Membership!  That's a nice, subtle pink button on the 'Join Us' page...)