building your personal story
exploring the stories that you carry in your deepest self.
What stories do you carry in your deepest Self?
Do they whisper that you are not enough? Or do they help you build a generative future?
Are they the stories you want to carry?
If not, what happens if you change them?
What might you choose to put in their place?

In this gathering, we explore our own narratives: what they are and how we can shape them.
In a mixture of experiential guided journeys, visualisations, and theory, we will dive deeply into the nature of story: our own stories, the stories of the Over Culture, the stories we inherited, the stories we pass on… and the stories we actively choose to create and explore.
No experience is expected or required – as with all our gatherings, you can jump in at any stage, but if you have been with us from the start of the year, this will help you to expand on your year's path.
15:00 – 21:00 BST (We'll take breaks as we need them)
Course Fee £65
(Low/Unwaged £35)
The Gift Option –  if you'd like to buy this course as a gift for someone please buy below and then email us with the address of the lucky person so that we can send them them the Zoom link in a Gift e-voucher.
We're sorry, but all tickets sales have ended because the event is expired.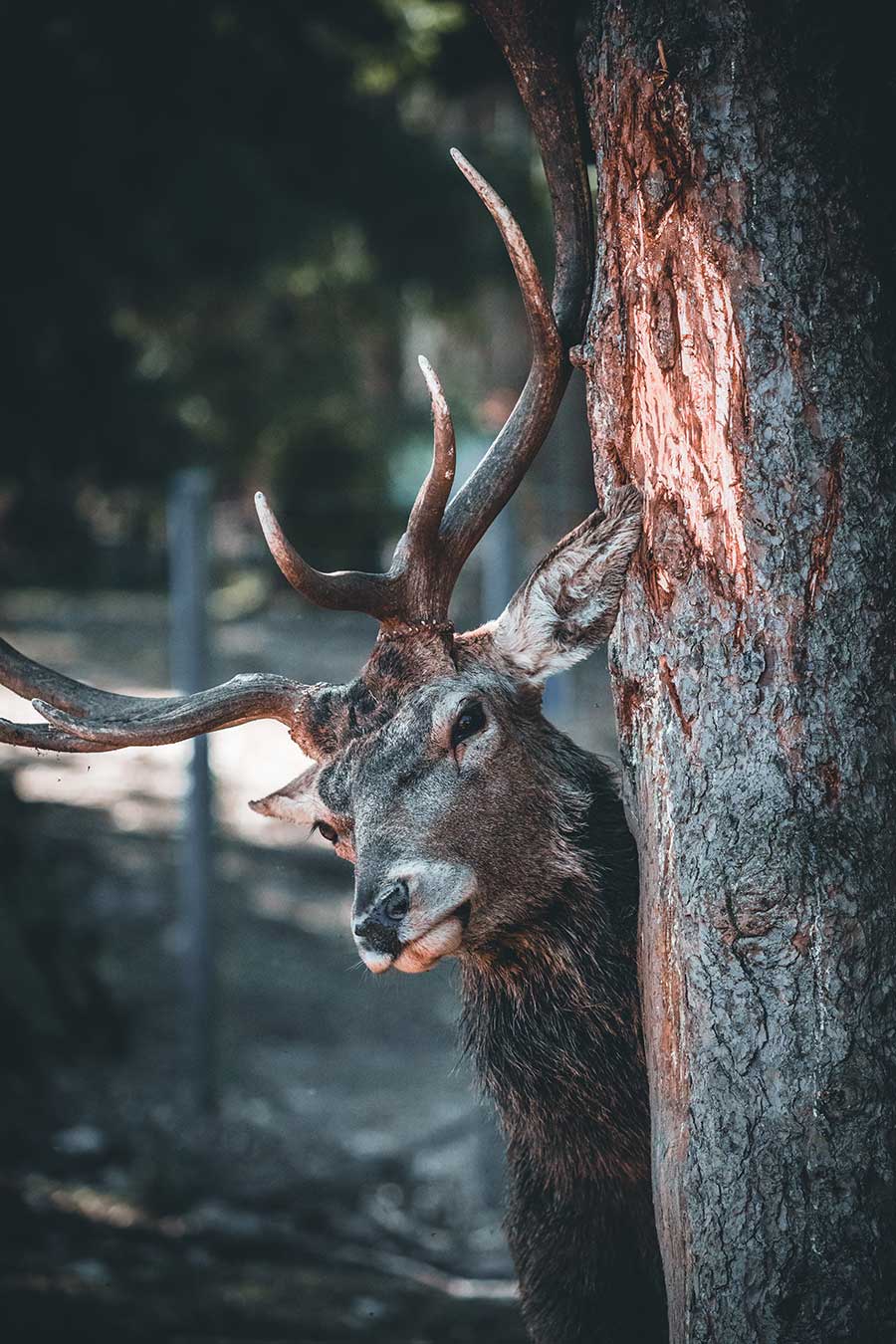 For a regular supply of ideas about humanity's next evolutionary step, insights into the thinking behind some of the podcasts,  early updates on the guests we'll be having on the show - AND a free Water visualisation that will guide you through a deep immersion in water connection...sign up here.
(NB: This is a free newsletter - it's not joining up to the Membership!  That's a nice, subtle pink button on the 'Join Us' page...)