an experiential gathering
What are you afraid of? In a world of rapid transition/transformation where all the things we thought were stable… aren't, what keeps you awake at night or makes your heart lurch first thing in the morning?
For yourself, your family, your community, your world, what stories of disaster have most power?
We are all afraid. The world is changing faster than we ever imagined it would, with no way to keep up, and it's not hard to end up paralysed by fear. And yet if we're to find creative ways forward, we need at the very least to shine the light on our fear, to get to know those parts of ourselves that huddle curled in the corner.
This is not a Gathering that offers easy answers (there aren't any) or quick fixes (they don't exist either), but it offers the opportunity to get to know ourselves a bit more deeply, and to find out if there's a way forward where we walk hand in hand with our own terror, letting it teach us, even as we strive for a world we'd be proud to leave behind.
16:00 – 20.00 BST (We'll take breaks as we need them)
Gathering Fee £50
The Gift Option –  if you'd like to buy this course as a gift for someone please buy below and then email us with the address of the lucky person so that we can send them them the Zoom link in a Gift e-voucher.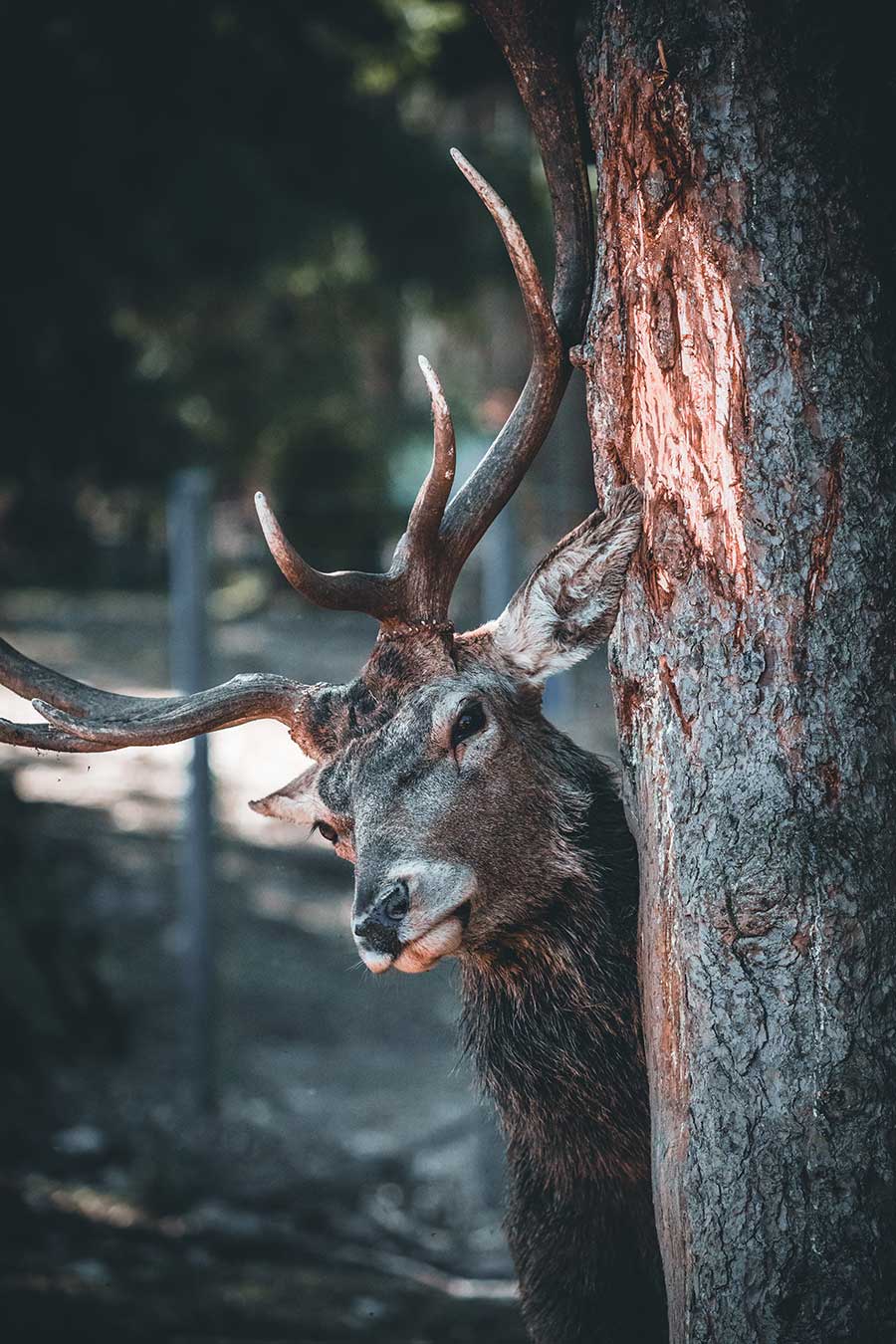 For a regular supply of ideas about humanity's next evolutionary step, insights into the thinking behind some of the podcasts,  early updates on the guests we'll be having on the show - AND a free Water visualisation that will guide you through a deep immersion in water connection...sign up here.
(NB: This is a free newsletter - it's not joining up to the Membership!  That's a nice, subtle pink button on the 'Join Us' page...)