staying steady in uncertain times
accidental gods at the cutting edge – gathering
Emotions flood our bodies at the click of a button. The truth shatters into a million little pieces. It's getting harder to catch a breath. With each twist and turn, it feels like the world is making us mad.
But you are stronger than you realise.
You can breathe deep.
You can can hold your ground…
You can find your light in the darkness
Louis Weinstock is an author, a trauma specialist and a deeply wise human. He works with children – and with the child inside all of us – the one that wants to cry, that knows what it wants, that really does dance like nobody's watching…the one that keeps on getting up no matter how often it falls down.
In this time of complete transition, more than anything, we need to find ways to help ourselves and each other to take care of ourselves and each other, that, together, we can reach forward to a world we'd be proud to leave behind. Louis will join us for an hour's conversation about the nature of…us. Bring your hearts and your questions and we'll see if we can't all step away from this feeling a little stronger.
#131  How the the world in making our children mad and what to do about it
19:00 – 21.00 GMT (We'll take breaks as we need them)
Gathering Fee £10
The Gift Option –  if you'd like to buy this course as a gift for someone please buy below and then email us with the address of the lucky person so that we can send them them the Zoom link in a Gift e-voucher.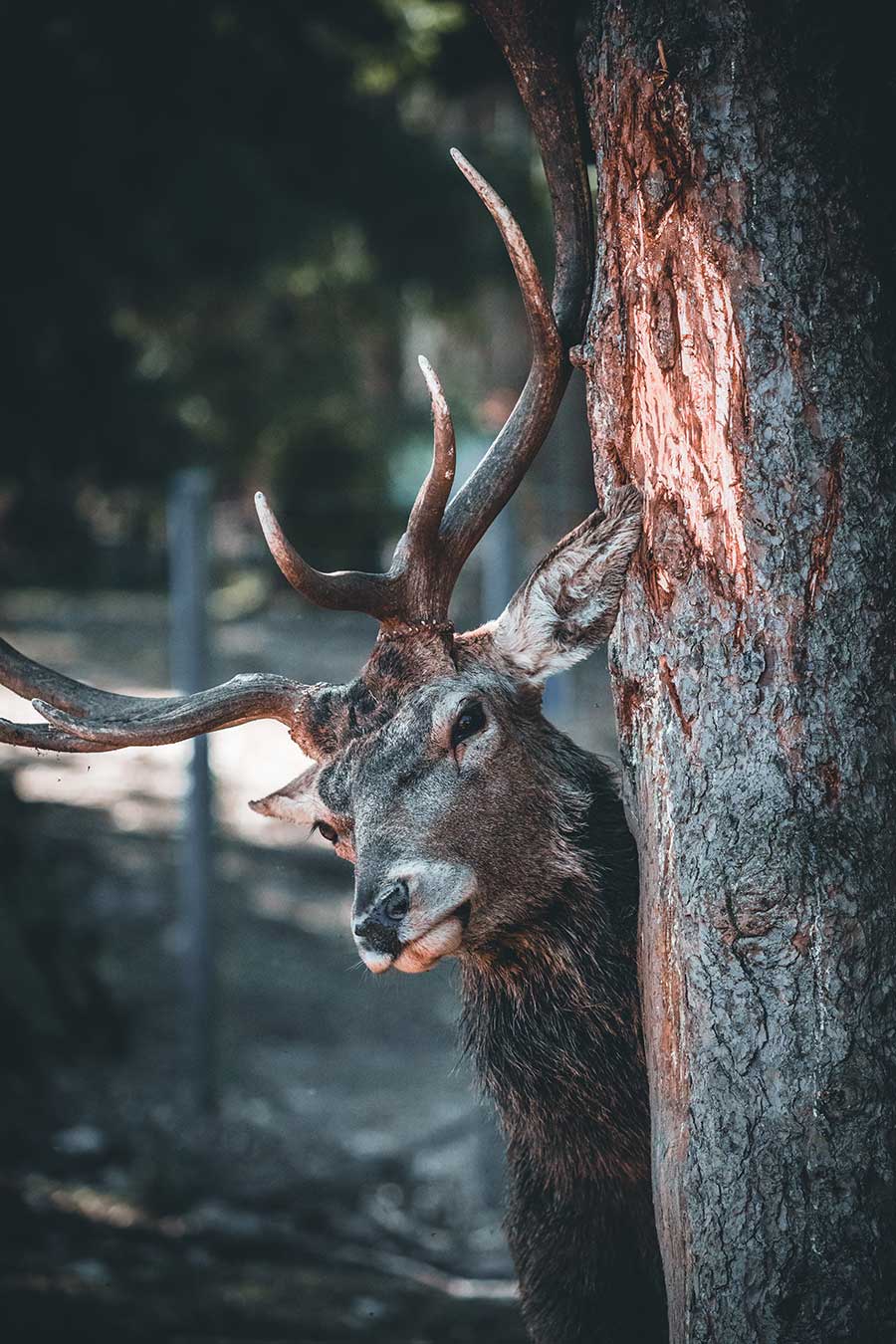 For a regular supply of ideas about humanity's next evolutionary step, insights into the thinking behind some of the podcasts,  early updates on the guests we'll be having on the show - AND a free Water visualisation that will guide you through a deep immersion in water connection...sign up here.
(NB: This is a free newsletter - it's not joining up to the Membership!  That's a nice, subtle pink button on the 'Join Us' page...)