accidental gods gatherings
online short courses for 2024
[Do you have any requests for future online Gatherings? Who would you like to meet and/or ask questions of? What kind of Gatherings would you like us to hold? Please use the button below to share your thoughts. We will be very grateful!]
We're offering two types of Gathering for 2024. Each will help us unravel the new reality that is unfolding.
Firstly there will be a range of Experiential Gatherings of the kind we have offered in previous years . These offer you time to dive deeply into your own hopes and fears, courage and reluctance, resilience and fragility in a safely held space. These are designed to deepen the inner work of the Accidental Gods membership, although each can be taken as a stand-alone if you'd rather. And they are open to everyone – member or not.
Newly this year we will interleave these with Cutting Edge Gatherings where we'll invite people we've talked to on the podcast to delve more deeply into their areas of expertise, and then give you time to ask them questions, with time at the end for us to reflect as a group and begin to build bridges of understanding within and between the various pillars of our world.
Near the December solstice, we'll bring these together in a Gathering that blends ideas with experience, weaving a combination of all that we've learned.
Scroll down to see what's on offer for the coming year…
2024 will be a year like no other.  As a world, we're teetering on the edge of massive change. How do you want to show up in this time of transformation? How can you bring the best of yourself to the challenges we face?
Dreaming your Year Awake offers time for you to take stock of where you've been and where you're heading, to balance yourself in the moment and and look clear-eyed down the path of tomorrow so that you can bring the best of yourself to this new year in a way that will last long beyond the first flush of resolutions.
This four hour gathering is for anyone who wants to start 2024 with a clear, strong intent: for ourselves and, through us, for the rest of the web of life.
It's for dreamers, explorers, and anyone who comes with good intentions.
No experience expected or required.
How will technology change our world?
Accidental Gods at the Cutting Edge
We know that technology is changing our world faster than we understand – perhaps faster than we can understand – but amidst all the uncertainty, some people are grasping the potential of the moment and doing their best to create a regenerative future. 
Monty Merlin, one of the founders of ReFiDAO, is one of these.  Monty lives and breathes the potential of Web 3.0, of cryptocurrencies, of AI in all its forms. 
Come and listen to him talk about what's happening right now, and then ask your most pressing questions. 
We'll take time afterwards (up to one hour) to discuss amongst ourselves how we feel and what we think about what we've learned.
£10
The Material Realities of our world
Accidental Gods at the Cutting Edge
We talk to Dr Simon Michaux about the material and logistical realities of our world. What can we build? Where is the stuff coming from? And How much pollution, social inequity and geopolitical chaos will arise as a result?
Simon is a materials scientist andhas been a regular guest on the podcast over the past fourteen months, bringing a clear eye to the future we face, what's possible and what is not.
He is committed to the ideals of a future predicated on community, cohesion and compassion.
Come along and find out what's happening in the real world where the rubber hits the mine shaft.
£10
An Experiential Gathering
What are you afraid of? In a world of rapid transition/transformation where all the things we thought were stable… aren't, what keeps you awake at night or makes your heart lurch first thing in the morning? For yourself, your family, your community, your world, what stories of disaster have most power?
We are all afraid. The world is changing faster than we ever imagined it would, with no way to keep up, and it's not hard to end up paralysed by fear. And yet if we're to find creative ways forward, we need at the very least to shine the light on our fear, to get to know those parts of ourselves that huddle curled in the corner.
This is not a Gathering that offers easy answers (there aren't any) or quick fixes (they don't exist either), but it offers the opportunity to get to know ourselves a bit more deeply, and to find out if there's a way forward where we walk hand in hand with our own terror, letting it teach us, even as we strive for a world we'd be proud to leave behind.
No experience expected or required.
Staying Steady in uncertain times
Accidental Gods at the Cutting Edge
Emotions flood our bodies at the click of a button. The truth shatters into a million little pieces. It's getting harder to catch a breath. With each twist and turn, it feels like the world is making us mad.
But you are stronger than you realise.
You can breathe deep.
You can can hold your ground…
You can find your light in the darkness
In this time of complete transition, more than anything, we need to find ways to help ourselves and each other to take care of ourselves and each other, that, together, we can reach forward to a world we'd be proud to leave behind.
Louis Weinstock, trauma specialist and deeply wise human, will join us for an hour's conversation about the nature of…us. Bring your hearts and your questions and we'll see if we can't all step away from this feeling a little stronger.
No experience expected or required.
£10
Finding your Soul's True Purpose
An Experiential Gathering
What is your soul's purpose?
Do you know what it is you came here to do? Has it become the driver for every part of your life?
If you do have a sense of purpose, do you have strategies to stay true to it when the world is clamouring for your time and attention?
In this gathering we will explore how we might recognise our purpose calling to us through the fog of daily life.
Through meditations, visualisations and small group sharing, we will develop a felt sense of our calling so that we can tap into it whenever life feels as if it's pushing us off track.
No experience expected or required.
New Gatherings added regularly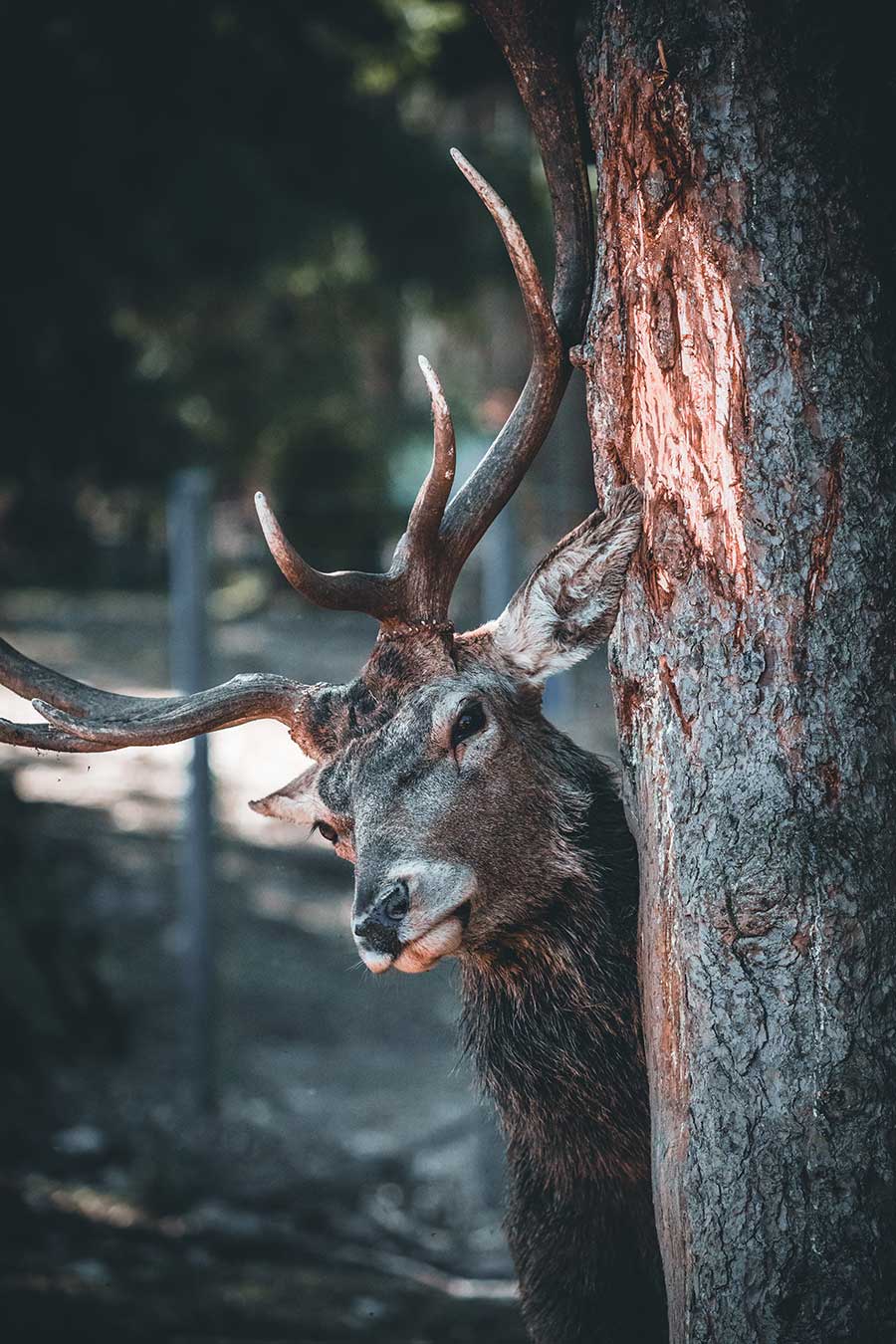 For a regular supply of ideas about humanity's next evolutionary step, insights into the thinking behind some of the podcasts,  early updates on the guests we'll be having on the show - AND a free Water visualisation that will guide you through a deep immersion in water connection...sign up here.
(NB: This is a free newsletter - it's not joining up to the Membership!  That's a nice, subtle pink button on the 'Join Us' page...)