What do you want from this new year?  How do you want to be in the world? What do you want to focus on and how will you do it?
Dreaming Your Year Awake offers a day to explore these questions in meditations and guided visualisations, sharing with a small group of others, so that we can dive deeply into the heart of who we are, and how we can bring the best of ourselves into this new year in a way that will last long beyond the first flush of resolution.
This 6 hour gathering is for everyone who wants to start 2022 with a clear, clean, strong intent – for ourselves first, and through us, for the rest of the web of life.
It is for dreamers, explorers and anyone who have touched on what we do and want to know more – anyone who comes with good intentions.
No experience expected or required.
Sunday January 2nd
15:00 – 21:00 GMT (We'll take breaks as we need them)
Course Fee £65
(Low/Unwaged £35)
The Gift Option –  if you'd like to buy this course as a gift for someone please buy below and then email us with the address of the lucky person so that we can send them them the Zoom link in a Gift e-voucher.
Website sales have now closed.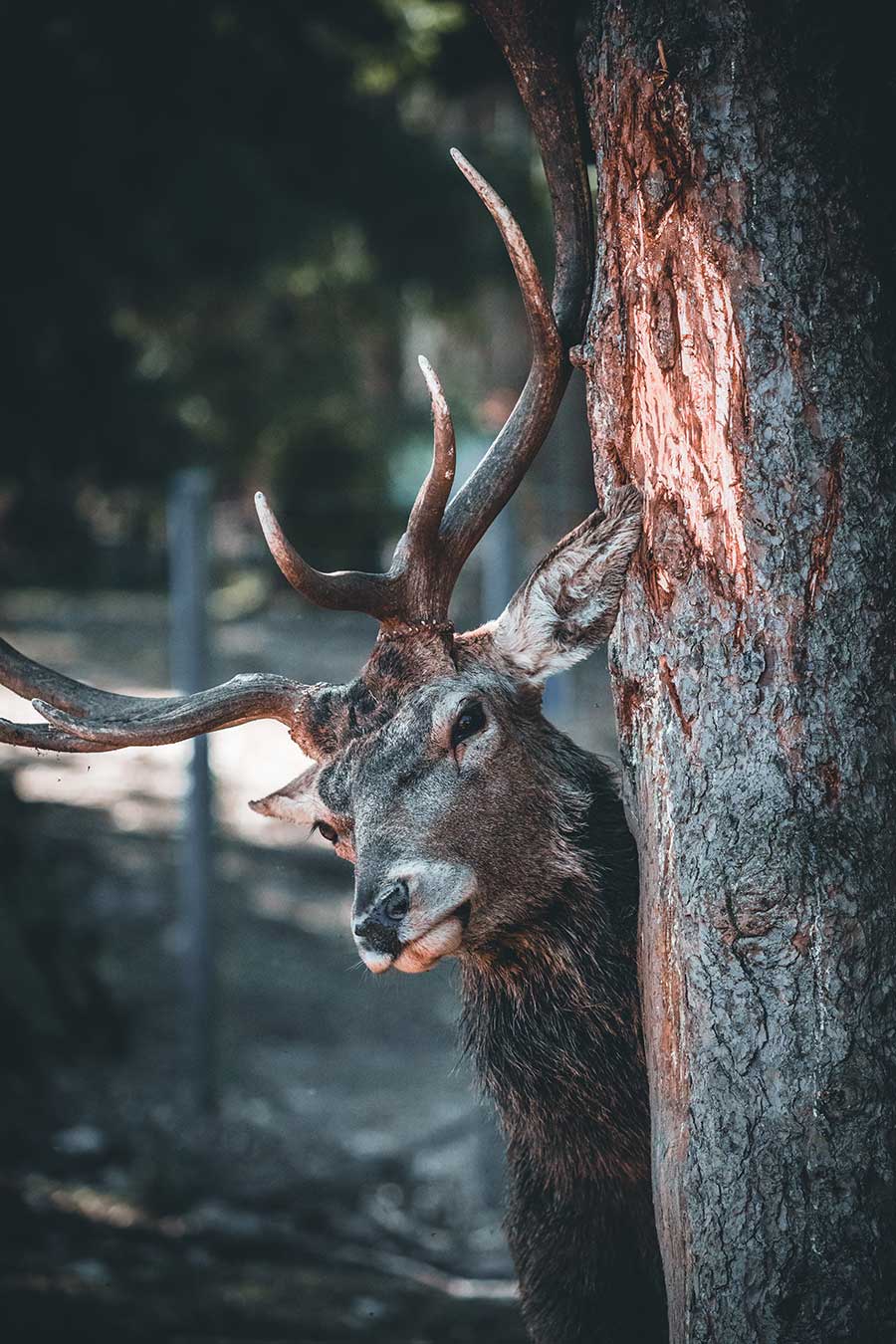 For a regular supply of ideas about humanity's next evolutionary step, insights into the thinking behind some of the podcasts,  early updates on the guests we'll be having on the show - AND a free Water visualisation that will guide you through a deep immersion in water connection...sign up here.
(NB: This is a free newsletter - it's not joining up to the Membership!  That's a nice, subtle pink button on the 'Join Us' page...)