dreaming your soul's path
Dreaming Your Soul's Path
How do you know when your life is on the right path ? When you're aligned with your soul's purpose and are becoming the best you can be?
How strong is your intuition?
 

How much do you trust it?

 

Can you ask questions of your inner self and trust that the answers will be clear, coherent, useful – and reliable?

 

Does your intuition warn you of paths to take – or not take – even when you haven't asked?
On this day of the Spring Equinox, we will explore how to recognise the felt sense when head, heart and body come into alignment, letting us step forward in a way that feels authentic, alive and inspiring.
The core of this is learning to trust our own intuition on all levels. We are aiming for a point where we can ask questions of our intuition and receive answers that are coherent, clear and instructive and in which we have absolute confidence. We will spend our time together exploring the ways we can build our intuition until it becomes a consistent part of our decision-making repertoire. In the end, we want to live in a world where our intuition is 'sharing the driving seat' with our head mind
This course will enable you to answer the following questions:
– How can I get information about new ways forward… information that will help me to make the big, life-changing decisions?
– How can I trust my intuition?
– How can I build this dialogue with my Self to help me find my life's true path?
– How do I know I'm not making it all up?
This course will combine theory with (a lot of) practice so that you are clear on the steps that you need to take to build a strong, powerful intuitive sense.
3pm – 9pm GMT  (we'll take breaks when we need them)
Price £65 (Low/Unwaged option available)
The Gift Option –  if you'd like to buy this course as a gift for someone please buy below and then email us with the address of the lucky person so that we can send them them the Zoom link in a Gift e-voucher.
We're sorry, but all tickets sales have ended because the event is expired.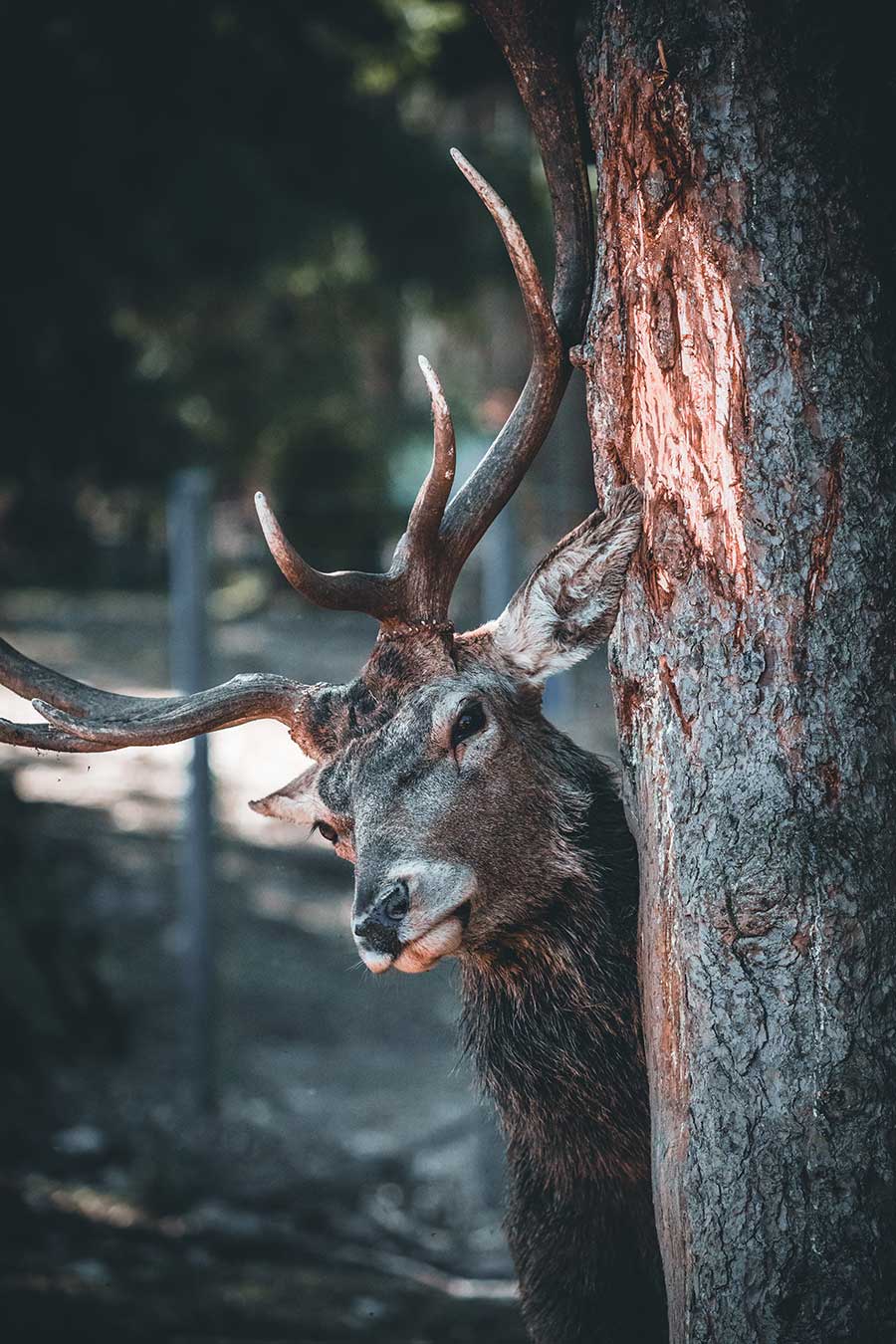 For a regular supply of ideas about humanity's next evolutionary step, insights into the thinking behind some of the podcasts,  early updates on the guests we'll be having on the show - AND a free Water visualisation that will guide you through a deep immersion in water connection...sign up here.
(NB: This is a free newsletter - it's not joining up to the Membership!  That's a nice, subtle pink button on the 'Join Us' page...)