dreaming your soul's path
Dreaming Your Soul's Path
How do you know when your dreams are aligned with the flow of the Web of Life?
How do you find the intersection of all your wants and needs, so that you wake each day feeling alive and resilient, open to whatever the world brings?
On this day of the Spring Equinox, we will explore how to recognise the felt sense when head, heart and body come into alignment, letting us step forward in a way that feels authentic, alive and inspiring.
3pm – 9pm GMT  (we'll take breaks when we need them)
Price £65 (Low/Unwaged option available)
The Gift Option –  if you'd like to buy this course as a gift for someone please buy below and then email us with the address of the lucky person so that we can send them them the Zoom link in a Gift e-voucher.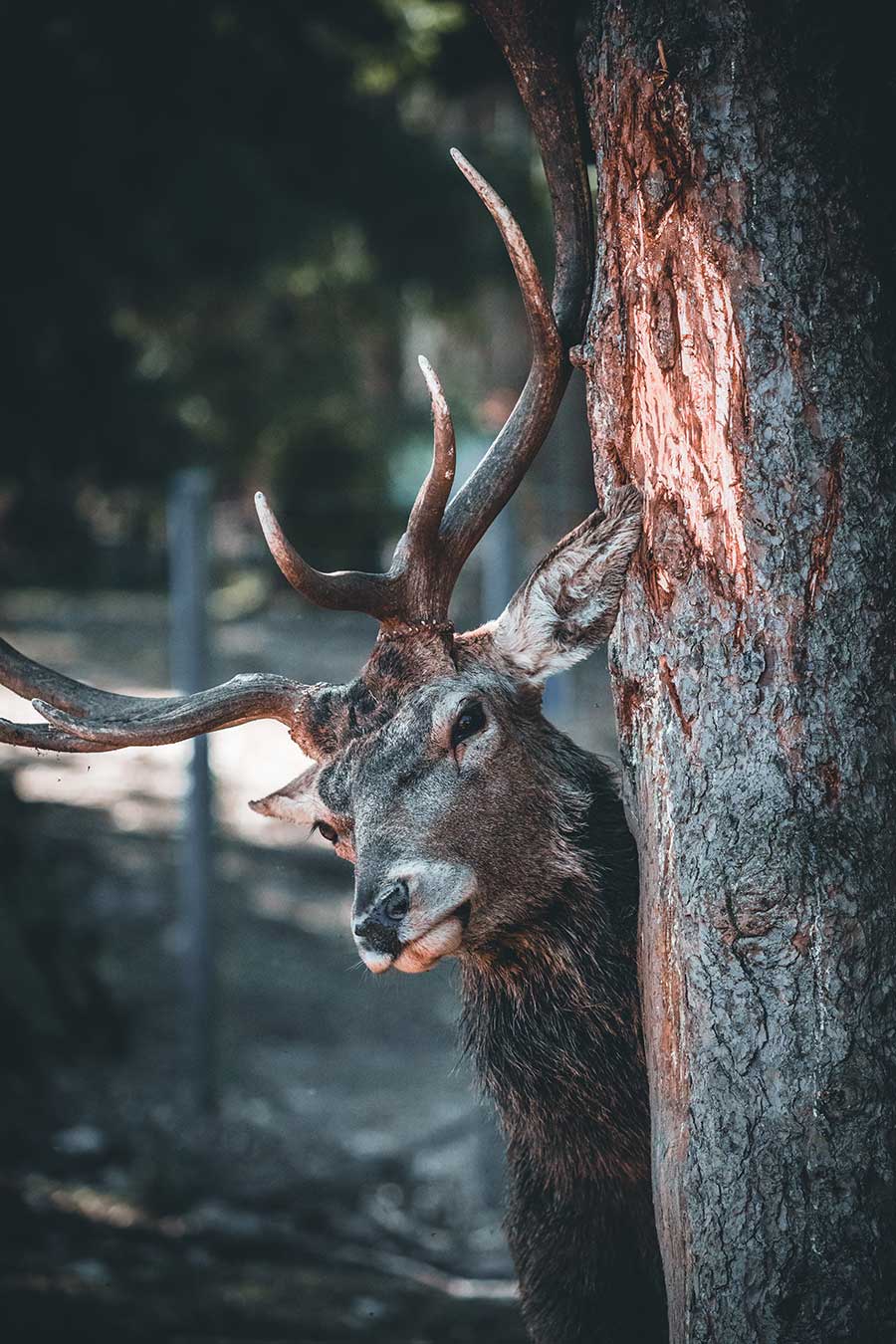 For a regular supply of ideas about humanity's next evolutionary step, insights into the thinking behind some of the podcasts,  early updates on the guests we'll be having on the show - AND a free Water visualisation that will guide you through a deep immersion in water connection...sign up here.
(NB: This is a free newsletter - it's not joining up to the Membership!  That's a nice, subtle pink button on the 'Join Us' page...)