We're exploring systems design and personal development, spiritual activism and neuroscience and the many, many deeply thoughtful, deeply soulful practices being explored around the world which throw light on our journey towards the evolution of consciousness.
Episode #48  Codes for a Healthy Earth: New rules for a flourishing world with Shelley Ostroffapple podcastsstitcherspotifygoogle-playGreat Thunberg says that "We cannot save the planet by playing by the rules, so the rules have to be changed". This is self-evidently true, but that leaves us with the question of what rules could we create that we could all live by. Polly Higgins has the Earth Protector law, but Shelley Ostroff has gone one step further with her Codes for a Healthy Earth and the World Water law. Together, these rules spell out our connection with the More than Human world, and leave us with agency, initiative, and a sense of genuine flourishing. Shelley Ostroff (PhD) is a planetary activist, leadership consultant, social architect, mystic and writer. She is the founder of www.togetherincreation.org, www.7days-of-rest.org, www.codes.earth and other initiatives dedicated to the healing and replenishment of the planet and all its inhabitants. Concerned by the suffering and devastation humans cause each other, other species and the planet, she dedicated herself to exploring whole-system systems dynamics and integrative healing wisdom from diverse disciplines and traditions. She has worked with people from all walks of life, from different sectors of society and across continents as a therapist, consultant, mentor, and creative partner in cultivating individual, collective and whole-system wellness. Through ongoing research and practice, she has developed a unique holistic approach to human and whole-system healing and transformation that includes evolving...
read more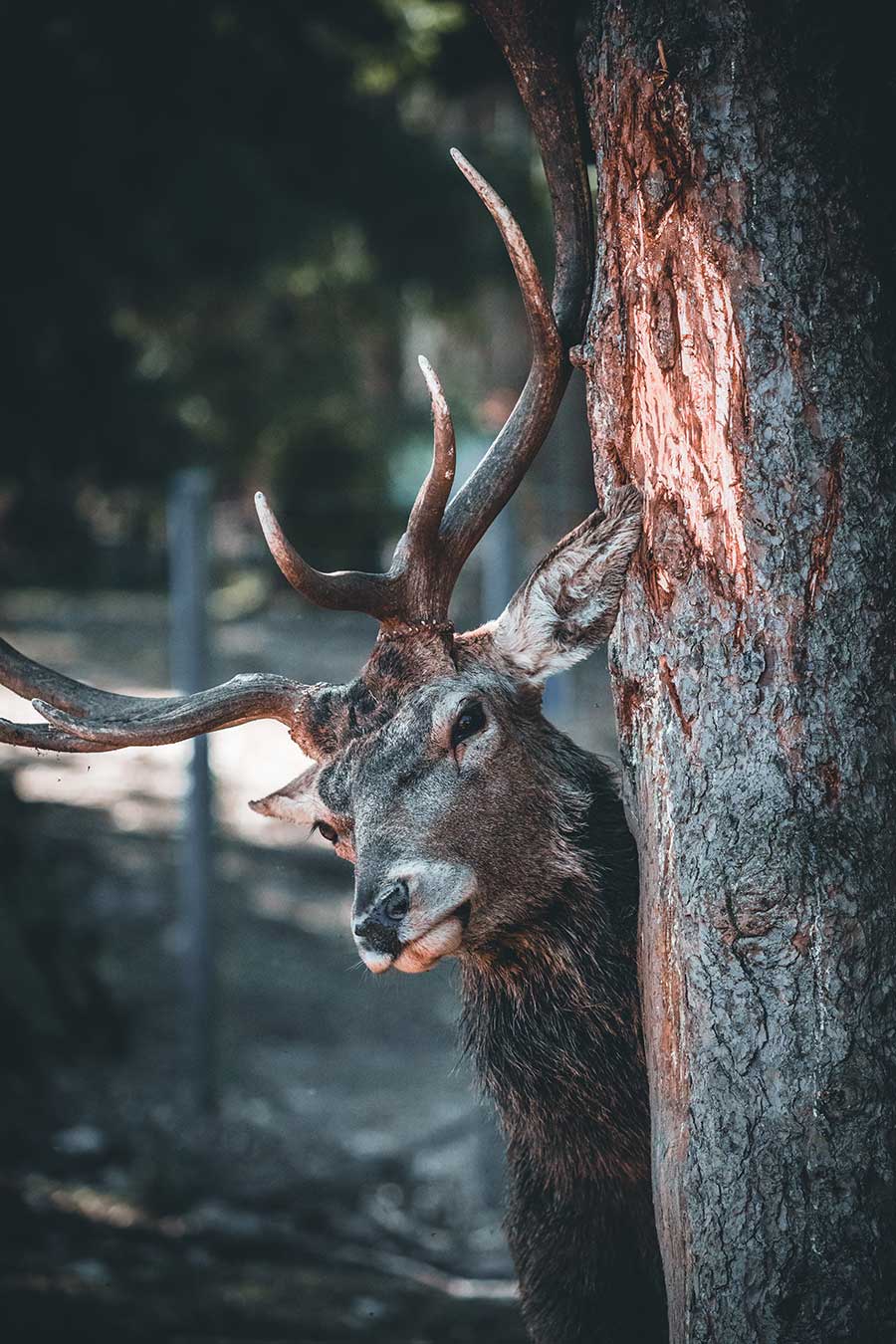 For a regular supply of ideas about humanity's next evolutionary step, insights into the thinking behind some of the podcasts,  early updates on the guests we'll be having on the show - AND a free Water visualisation that will guide you through a deep immersion in water connection...sign up here.
(NB: This is a free newsletter - it's not joining up to the Membership!  That's a nice, subtle pink button on the 'Join Us' page...)