We're exploring systems design and personal development, spiritual activism and neuroscience and the many, many deeply thoughtful, deeply soulful practices being explored around the world.
Most of them will make it into the podcasts, but some of them will see the light of day here first as short or long articles or a few paragraphs of an idea in its most nascent form.
All of them will be set out in a way that shines a light on their relevance to accidental gods.
Added to this, the transcripts of the podcasts are all here, in case you want to go back and have a look.
Feelings… we avoid them unless we like them and even then, we're very good at suppressing what's really there. But if we want to truly connect with ourselves, each other and whatever else is conscious in the web of life… we have to let our feelings flow unrestricted. We have to learn to understand what's ours and what isn't and be able to set our default feelings so that we shape them instead of them shaping us.
read more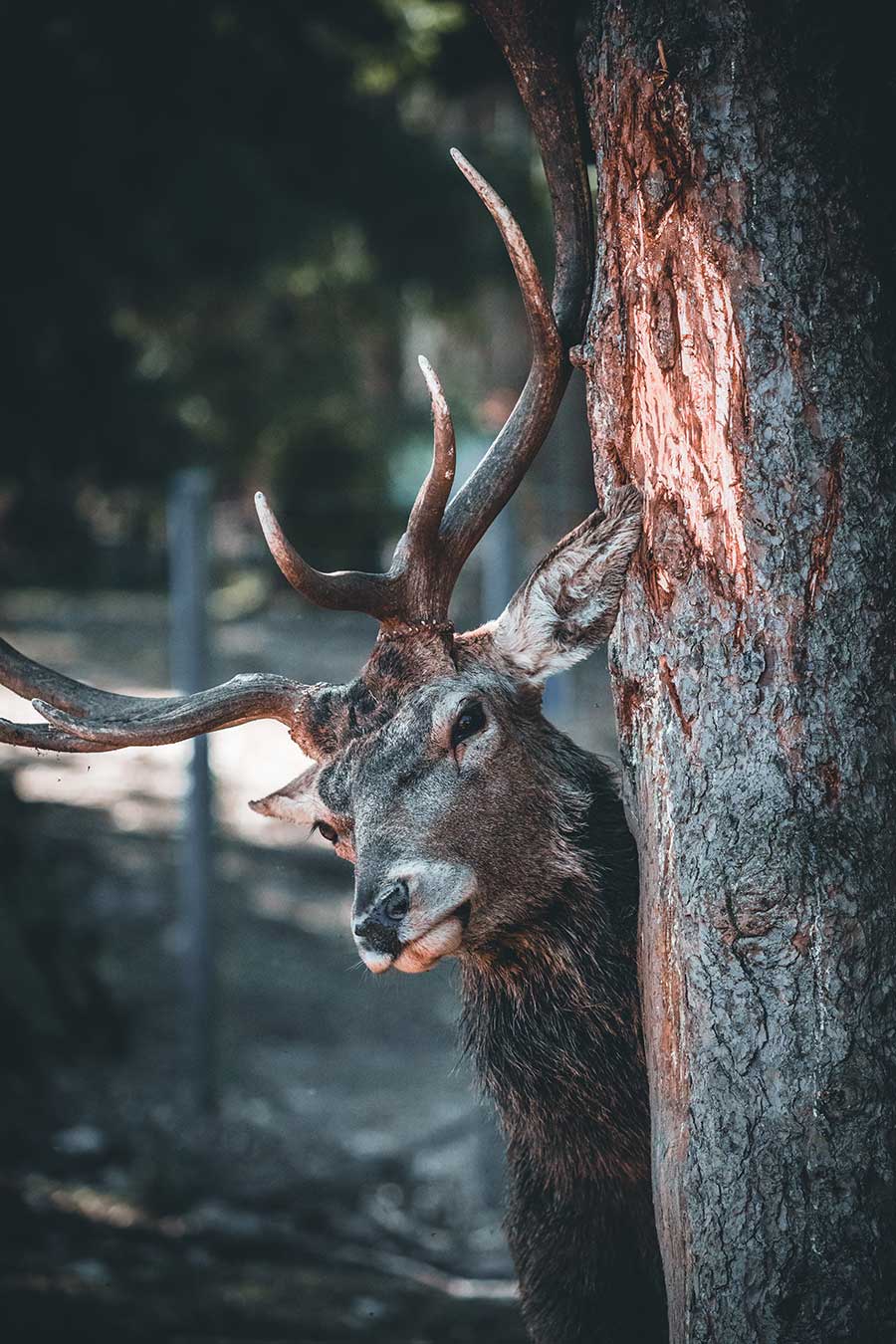 For a regular supply of ideas about humanity's next evolutionary step, insights into the thinking behind some of the podcasts,  early updates on the guests we'll be having on the show - AND a free Water Cycle visualisation that will guide you through a deep immersion in water connection...sign up here.
(NB: This is a free newsletter - it's not joining up to the Membership!  That's a nice, subtle orange button on the 'Join Us' page...)