#Equinox Meditation:  Finding the balance point in ourselves and the world
Manda's Equinox meditation focuses on finding our sense of balance as the tilt of the world balances between summer and winter, light and dark, day and night. And from that, finding a stable place with the three pillars of our heart minds: joyful curiosity, gratitude and compassion.
The meditation is available in three versions:
–   The original guided meditation by Manda with no background sound
–  with background birdsong
–  with background music
Episode #BONUS MEDITATION
You may also like these recent podcasts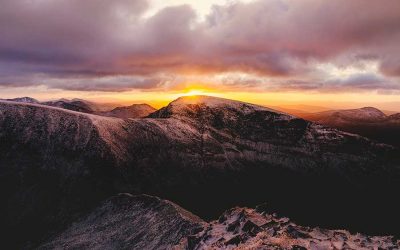 Words have the power to change worlds. Powerful words, powerfully written can open doors to the future. Beautiful words, beautifully written, can give us hope . Richard Wain's new collection of poetry is doing all of these, with panache, and heart and soul.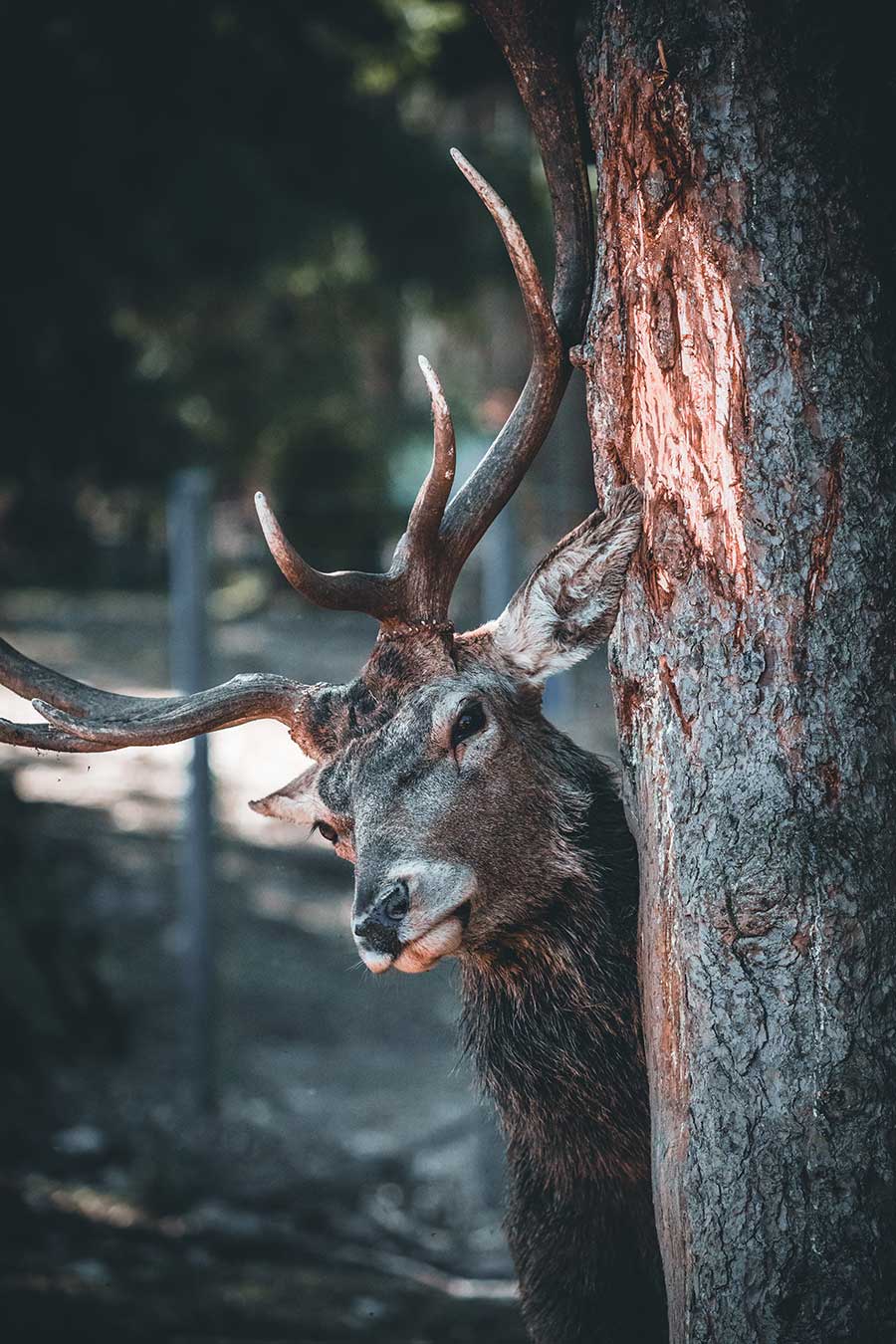 For a regular supply of ideas about humanity's next evolutionary step, insights into the thinking behind some of the podcasts,  early updates on the guests we'll be having on the show - AND a free Water visualisation that will guide you through a deep immersion in water connection...sign up here.
(NB: This is a free newsletter - it's not joining up to the Membership!  That's a nice, subtle pink button on the 'Join Us' page...)