Community is everything.
Unfortunately, due to the Covid pandemic we won't be able to meet in person  in July as planned.
See below for details of the new online gathering that we've planned instead
If we use the power of our imagination, we can imagine we're watching the sunset together, or sitting around a camp fire, or dancing by a river. (See the pics below to inspire you!)
Please also note that if you booked a place on the in-person event, you will receive a full refund by the end of July.
Online Gathering for members only
We're moving to the new gift economy, so we're not setting a fee for this course.
You're free to pay what you feel moved to pay.
We'll share the payment details during the event.
The in person course that we'd planned for July can't safely go ahead.
We're really sorry that we won't be able to meet many of you in person as planned, and if you have already booked and paid for this, look out for an email from us next week with details of your full refund.
Instead, we have plans for our first online gathering – a one day course that will take place that same weekend – on the Saturday July 11th only.
It will be open only to Members – if some of you have multiple family members on one account, we can issue coupons for the others.
The aim of the weekend is to deepen our practice, working as a group with some of the things we have done alone, and adding in new things that are most easily done in groups. We'll have breakout rooms and full circles and we'll do meditations, visualisations and exercises.
Further details below the registration form.
We need to know how many people will be attending. To join the course, please reserve a place using the form below.
HOW THE ONLINE COURSE WILL WORK
The course runs over 5 hours.
There will be 2 sessions of 2 hours, each with a 1 hour break in the middle.
This break will be active – that is, we'll do what we can to connect with something during that time. Those who can go out, please be prepared to do so. Those who can't, bring something in: a stone, a leaf, a candle, or a bowl of water.
Each session will have short comfort break in the middle as well, so that you won't be at your screen for 2 solid hours.
Both sessions will happen twice each day in order to facilitate those who live in other time zones than this one (BST) and to give you flexibility in terms of your day.
So for example you could do session 1 at 10.00-12.00 and then instead of following on with session 2 from 13.00-15.00 you could wait, and do that in the evening from 19.00-21.00.
The day looks at follows. Please attend one of the First Sessions and one of the Second Sessions.
Block 1:
FIRST SESSION : 10:00 – 12:00 
Second Session: 13:00 – 15:00
Block 2:
FIRST SESSION : 16:00 – 18:00
SECOND SESSION : 19:00 – 21:00
Did you remember to reserve your place? 
Planned  in-person WORKSHOP now cancelled
July 10th – 12th 2020,
Poulstone Court, Herefordshire
Deepening our Connections
Due to the Covid pandemic, this course is now cancelled. 
If you have booked a place you will receive a full refund by the end of May.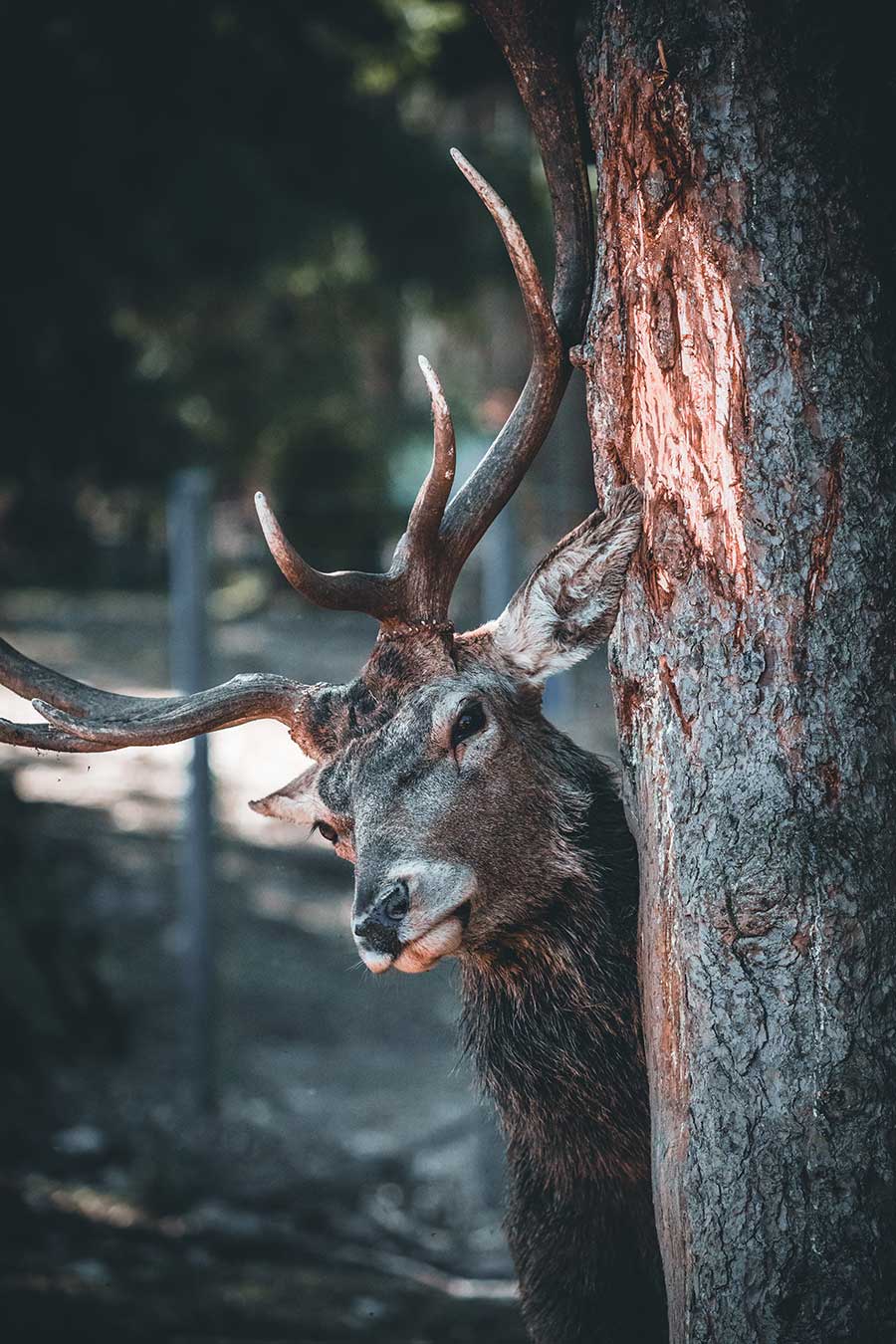 For a regular supply of ideas about humanity's next evolutionary step, insights into the thinking behind some of the podcasts,  early updates on the guests we'll be having on the show - AND a free Water visualisation that will guide you through a deep immersion in water connection...sign up here.
(NB: This is a free newsletter - it's not joining up to the Membership!  That's a nice, subtle pink button on the 'Join Us' page...)