Community is everything.  We can meet online and form powerful connections and relationships, but nothing beats sitting in circle with people you trust and who trust you.
NB: The details below are for information only. Members have first access to all events. If there are extra spaces in the last month before any event, we'll open it up to everyone and add a booking form to this page.
July 10th – 12th 2020,
Poulstone Court, Herefordshire
Deepening our Connections
Cost to Non-Members: £350
Cost to Members – £300
The core and the heart of our conscious evolution is our ability to build authentic, resilient relationships with the whole web of conscious life on our planet – including ourselves and each other. The great joy of connecting with others on the path is that we can talk. We can express feeling openly and clearly And so in our quest to understand how connection works, how it feels to others when we reach out (and how it feels to us when we are reached-to) making connections with other people is crucial.
This is the work that we can only do when we gather to work together. So, in this workshop, we'll spend time learning how to connect in a space where the feedback is clear. And we'll go deeply into the energy work of connection – what does heart-connection truly feel like? What are our blocks? How does it feel to let go and allow connection to happen?
We'll explore how to curate our own energy and how to sense what is ours and what isn't.
If you have the time, do come and join us. Poulstone is a magical place. The food is amazing, the grounds are beautiful.There's a river with kingfishers and otters and herons within an easy walk.And there's space really to connect – with yourself, with our community – and with the web of life.  The deepening that can happen here, will carry you to new levels of connection.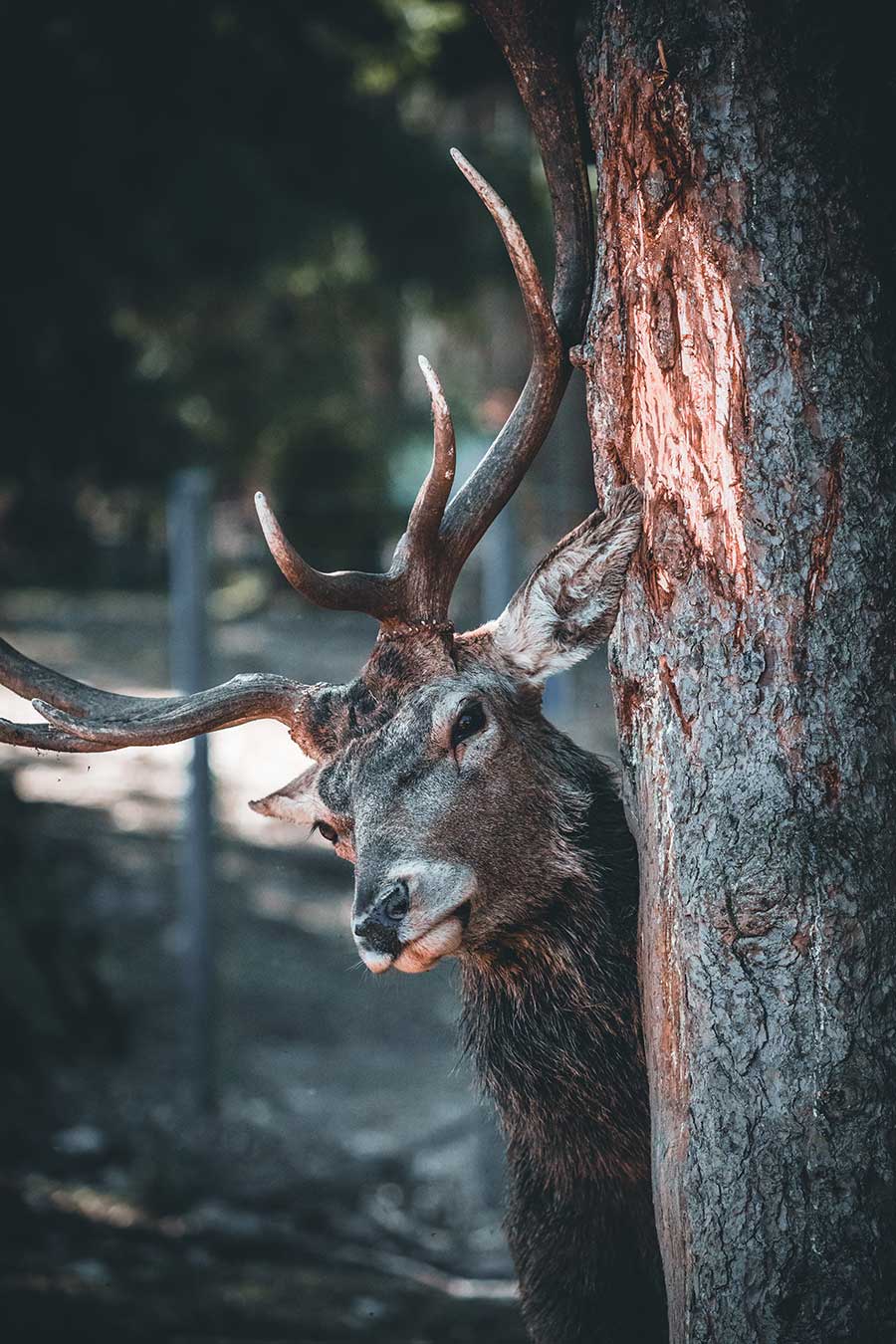 For a regular supply of ideas about humanity's next evolutionary step, insights into the thinking behind some of the podcasts,  early updates on the guests we'll be having on the show - AND a free Water visualisation that will guide you through a deep immersion in water connection...sign up here.
(NB: This is a free newsletter - it's not joining up to the Membership!  That's a nice, subtle pink button on the 'Join Us' page...)