Community is everything.
Unfortunately, due to the Covid pandemic we won't be able to meet in person  in July as planned.
See below for details of the new online gathering that we've planned instead
If we use the power of our imagination, we can imagine we're watching the sunset together, or sitting around a camp fire, or dancing by a river. (See the pics below to inspire you!)
Please also note that if you booked a place on the in-person event, you will receive a full refund by the end of July.
Online Gathering for members only
Many thanks to all of you who attended! It was great to people with us from 3 continents and many countries.
The event was a great success and we'll be doing another one soon.
We'll let you know as soon as we have dates sorted.
Manda and Faith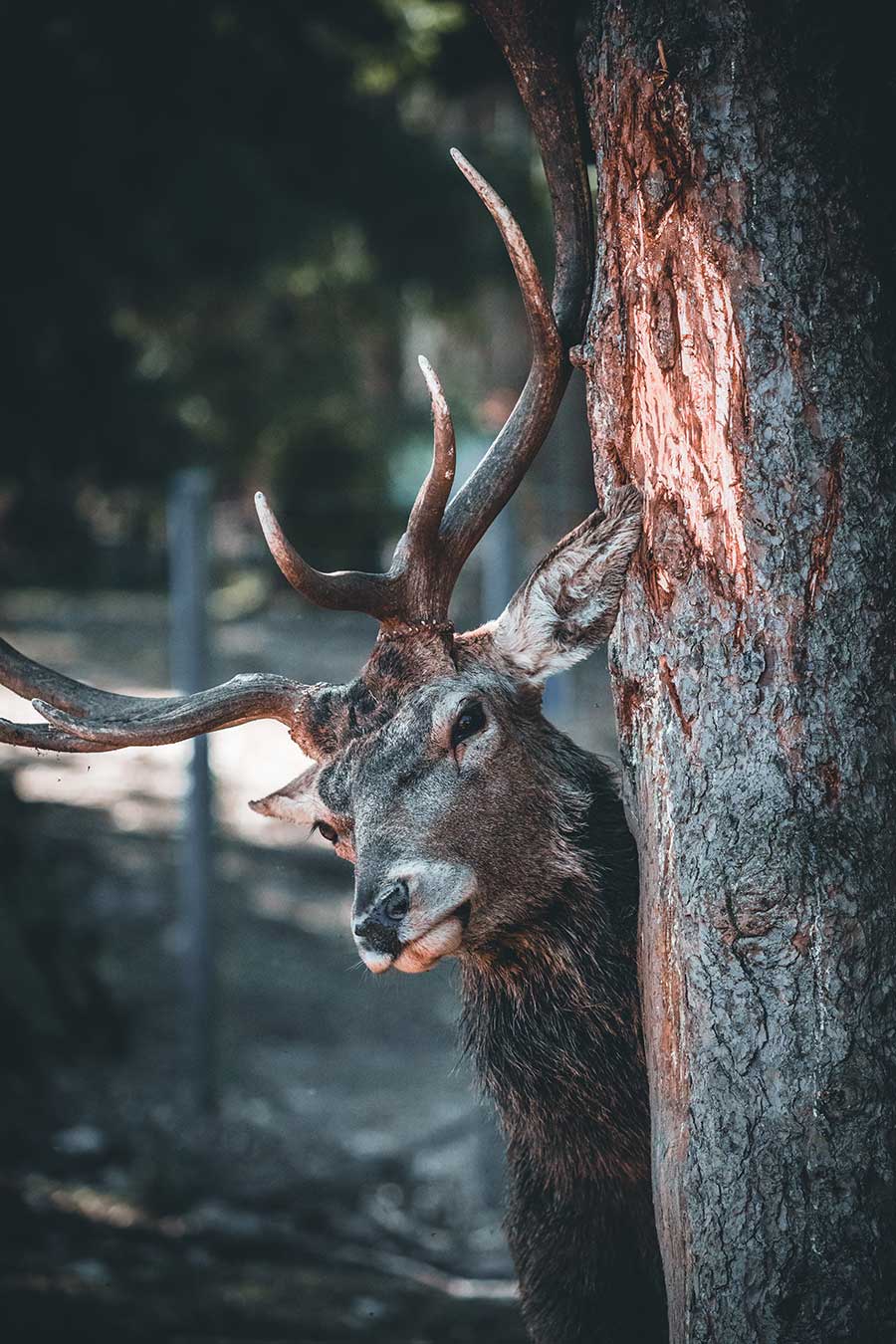 For a regular supply of ideas about humanity's next evolutionary step, insights into the thinking behind some of the podcasts,  early updates on the guests we'll be having on the show - AND a free Water visualisation that will guide you through a deep immersion in water connection...sign up here.
(NB: This is a free newsletter - it's not joining up to the Membership!  That's a nice, subtle pink button on the 'Join Us' page...)