Important notice!
We are experiencing some difficulties with early episodes of the podcast after our hosting company rolled out some changes in the night. We are working on this but in the short term, please scroll down through the playlist below and find the episode you want there, rather than using our episode modules further down the page.
#45 The Path of the Trembling Warrior: Gill Coombs on activism, courage and resilience
If we care about the world, how best can we act in ways that are true to ourselves, push our own boundaries, but don't leave us burned out? Gill Coombs, author of The Trembling Warrior: A Guide for Reluctant Activists, explores how we can make our actions count
CLICK HERE TO GO TO EPISODE PAGE
#44  Trauma, Politics and Empathy: re-democratising democracy with Eva Schonveld and Justin Kenrick
How do we re-democratise democracy? Understanding that our current system is broken is the first step, but then we need to find ways to gather voices and give agency to those with wisdom, so that we re-create our systems of governance from the ground up.
CLICK HERE TO GO TO EPISODE PAGE
#43  Dreaming a flourishing future: Rob Hopkins on radical creativity, activism & re-booting our imaginations
At a time when we need to be at our most imaginative, Rob Hopkins of the Transition Town movement, has explored the depths of our imagination and creativity. Our society is a dis-imagination machine. But we can reverse it.
CLICK HERE TO GO TO EPISODE PAGE
#42 Grief Walker and Fire Keeper: Medicine woman Fiona Shaw speaks of Trust, Grief and Emotional Authenticity
If we gather in ceremony, sitting on the land, with a fire-keeper who understands the holding and has trained in the ways of the fire, there is so much healing. Fiona Shaw is one of those people, trained in great depth and absolute integrity, to connect to the spirits of this land, and to hold the space for others to re-connect to the fire, the water, the land, the guides, gods and guardians of our ways. Here, she talks about the new depths and challenges – and, yes, opportunities, of this time.
CLICK HERE TO GO TO EPISODE PAGE
#41 A New D.E.A.L: The Doughnut Economics Action Lab explained by Rob Shorter
Doughnut Economics is a new, groundbreaking model that lets us see how we can embrace the needs of all within the means of a living, thriving planet. Rob Shorter, Communities Lead, of the Doughnut Economics Action Lab explains what it is, how it works and how we can embrace it at all levels in our communities of people and place and purpose.
CLICK HERE TO GO TO EPISODE PAGE
#40  Hero, Sleepwalker or Manipulator? Our Choice in the Game of Life with Gill Coombs
If we view life as a Game between Light and Dark, where do we stand at any given moment? Hero or Manipulator? Altruist or Cynic? Sleepwalker, Avoider, Traditionalist?
We can each be any of these at any given moment. Knowing we have choice is what gives us the power to be different.
CLICK HERE TO GO TO EPISODE PAGE
#39 Communities of Earth Protection: embracing the law with Jozette Khimba
What is the first, simplest and most profound change we can make in our lives? Sign up as an Earth Protector – and then encourage your local schools, hospitals, colleges, councils to sign too. Jozette Khimba of the Earth Protector Communities organisation, explores the ways we can have huge impact on our local communities.
CLICK HERE TO GO TO EPISODE PAGE
#38 Fractal Flourishing in the Symbiocene: Building an Ecological Civilisation with Jeremy Lent
What are we here for? Where does our heritage step into our potential? How can we build a genuinely ecological civilisation that sees people and communities flourish within the means of the living planet? Jeremy Lent, author of The Patterning Instinct, explores the answers to life's biggest questions.
CLICK HERE TO GO TO EPISODE PAGE
#37 Hearing our Calling – exploring the world of our soul's true calling with Gill Coombs
How can we shape a world where everyone has found and is following their soul's calling?
Gill Coombs, author of The Trembling Warrior and Hearing your Calling on ways to discover our soul's true path
CLICK HERE TO GO TO EPISODE PAGE
#36 Daring to be Wild: Mary Reynolds of 'We Are The Ark' on ReWilding our lands and lives
How would our world feel if we let ourselves follow our wild dreams and hopes? And how can we reshape the land around us if we let it teach us?
Former garden designer and founder of We are the Ark (Acts of Regenerative Kindness) explores the wild dreaming of the land that brought her to a place where regeneration is the heart of all she does.
CLICK HERE TO GO TO EPISODE PAGE
#35 Four steps to transformation – Manda Scott in a podcast Q&A
How can we heal ourselves and the world? So many people ask the question and yet the answers are simple. We know what we need to do, we just don't know how to do it.
In this race through the grounding of Accidental Gods, podcast host, Manda Scott explores the answers.
CLICK HERE TO GO TO EPISODE PAGE
#34 Growing into Relationship with the Earth: Mac Macartney, visionary, leader and teacher offers transformation
If you could transform your life with three questions whose answers would bring you into right relationship with yourself, the Earth and the whole web of consciousness, would you ask them? Even if they took you to the full depths of yourself? In this profoundly moving podcast, Mac Macartney guides us through.
CLICK HERE TO GO TO EPISODE PAGE
#33 Feeling for the Edges of Ourselves – talking empowerment, neuroscience and societal change with Adam Hamdy
What links the neuroscience of love, the embracing of failure and the pheromones of trees? Adam Hamdy, novelist, screenwriter and sense-maker in an increasingly non-sensical world shares ways to be the best of ourselves, and help others to reach the same place.
CLICK HERE TO GO TO EPISODE PAGE
#32 ReBirthing Civilisation: a Pattern for a new governance with Benjamin Ross of One Nation
How could our entire political system be rewoven so that it met the needs of all humanity – and the More than Human world? How can we step beyond the tribal toxicity that is tearing us apart and find ways to build a future that works? The One Nation Party is a key to a radical new mode of governance. Here, Benjamin Ross describes how it arose, what draw him to it and how it can work to transform the world.
[This Episode is in two parts)
CLICK HERE TO GO TO EPISODE PAGE
#31 
What humanity wants: stories of radical change with Phoebe Tickell
How can we embody the change we need to see in the world? How can we find the new ways of being before we even have words to describe them? What is Warm Data and how does it help us see the world as it really is? Phoebe Tickell, utopian, sense-maker and facilitator of radical change talks us through answers that will help us to change the world.
CLICK HERE TO GO TO EPISODE PAGE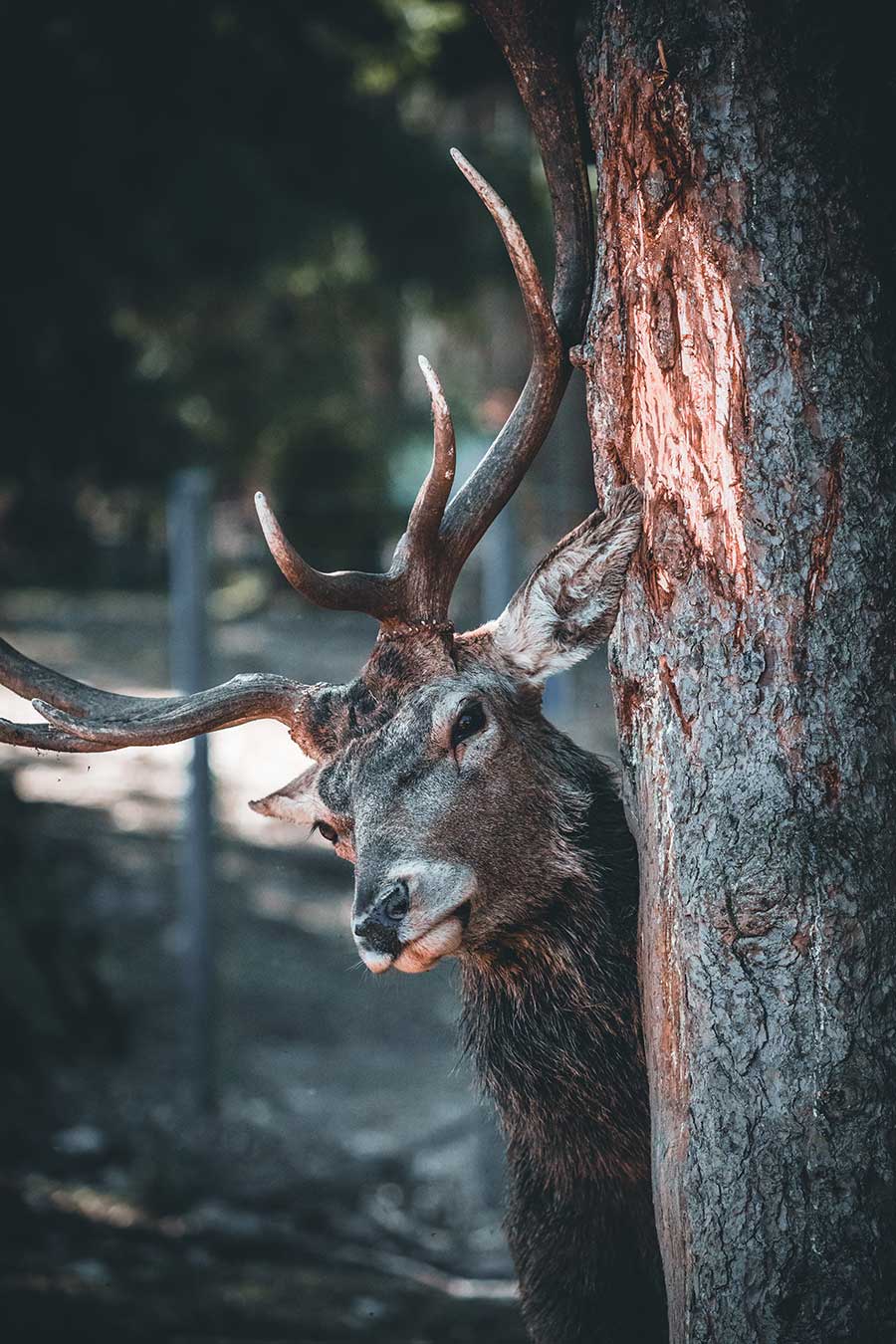 For a regular supply of ideas about humanity's next evolutionary step, insights into the thinking behind some of the podcasts,  early updates on the guests we'll be having on the show - AND a free Water visualisation that will guide you through a deep immersion in water connection...sign up here.
(NB: This is a free newsletter - it's not joining up to the Membership!  That's a nice, subtle pink button on the 'Join Us' page...)