Important notice!
We are experiencing some difficulties with early episodes of the podcast after our hosting company rolled out some changes in the night. We are working on this but in the short term, please scroll down through the playlist below and find the episode you want there, rather than using our episode modules further down the page.
#30 Imagineering 2: Weaving a flourishing future with Miki Kashtan
In this second of two episodes, practical visionary, Miki Kashtan, lays out her visions of a flourishing, generative future based on providing for the needs of all – the human and More-Than-Human world. And how to get there.
CLICK HERE TO GO TO EPISODE PAGE
#29 Imagineering: ReWeaving the Human Fabric with Miki Kashtan – Part 1
How can we reweave the fabric of humanity to create a world where everyone's deepest needs are met?
How do we even know what our deepest needs are – for security (physical and emotional), freedom, connection and meaning? Miki Kashtan gives us answers – and a vision of the future.
CLICK HERE TO GO TO EPISODE PAGE
#28 
Fierce Tenderness and White Horse Hill Woman: the teachings of Carolyn Hillyer
Musician, artist, maker-of-ceremony and guardian of the ancestors of the land, Carolyn Hillyer talks – and sings – about the three things that take care of this land: a deep honouring of the ancestors, a fierce guardianship, and the absolute heart-felt connection of tribe.
CLICK HERE TO GO TO EPISODE PAGE
#27 No More Rat Race. Creating a world without bullshit jobs – with renegade economist, Della Duncan
What if our work made our hearts sing every day? What if everyone were paid what they were actually worth? What if the profits went into the community, to build the better world our hearts know is possible? How would that actually work? Let's find out!
CLICK HERE TO GO TO EPISODE PAGE
#26 This Civilisation is definitely finished. No more 'business as usual' – we need to turn towards life
Business as usual has brought us to the edge of extinction. Can we switch off our complacency and turn towards life in time?
Raw, honest thoughts from Professor Rupert Read.
CLICK HERE TO GO TO EPISODE PAGE
#25 Nurturing our bodies and souls: Talking to Abel Pearson of Glasbren
How can we feed our bodies and our souls?
Abel Pearson, founder of Glasbren community supported agriculture farm in West Wales shared his connection to the land, his spiritual practice – and his re-visioning of community, food and spirit.
CLICK HERE TO GO TO EPISODE PAGE
#24 Humanity Rising: the global summit that will change the future
If we're on the edge of chaos, how can we bring all the good ideas together – the right people with the right skills at the right time – and craft an ecosystem of ecosystems to affect radical change? How can we save ourselves from extinction.
Humanity Rising offers an answer.
CLICK HERE TO GO TO EPISODE PAGE
#23 When we can't meet in person, how do we make heartfelt connections? A second conversation with Sarah Schlote
In this time of lockdown, how can we make the connections that we need to feel safe – in our bodies, in our relationships, in our Zoom calls and out in the world? Through these, how can we come to feel truly alive? In part 2 of our conversation with therapist Sarah Schlote, we explore how we can find resilience in the new world we inhabit.
CLICK HERE TO GO TO EPISODE PAGE
#22 Activism in Service to the Earth: a conversation with Gail Bradbrook of Extinction Rebellion
Gail Bradbrook is best known as being one of the co-founders of Extinction Rebellion. But she's also a StreetSchool Economist and deeply passionate visionary and here, we explore the spirit of activism that underpins her work – and look forward to future Rebellions held in the trickster spirit of Fox and Crow.
CLICK HERE TO GO TO EPISODE PAGE
#21 How do our deepest selves find balance?  a conversation with sarah schlote
Where does a true, deep sense of inner safety come from? How do we recognise safety in ourselves and our environment? And how can that sense of safety be undermined?
Somatic Experiencing Practitioner, Sarah Schlote, explains how our deepest selves find balance.
CLICK HERE TO GO TO EPISODE PAGE
#20 Death, Dead and Dying: ways of navigating our own mortality – an interview with Dr Judith Wester
We spend our lives squinting past the inevitable reality of our own death. But suppose we were able to talk about it openly, to shape it, to embrace it so that by contemplating a good death, we could become fully alive?
CLICK HERE TO GO TO EPISODE PAGE
#19 LOCKDOWN: A MOMENT OF REBIRTH – A CONVERSATION WITH ANGHARAD WYNNE
If Lockdown is a moment of rebirth, what do we want to conceive? And how can we connect to the Web of Life in ways that will help us to conceive the best possible future?
Angharad Wynne offers the wisdom of a life lived on the edge of being – and a close encounter with death – to this conversation of ancestors, Brythonic lore and red kites.
CLICK HERE TO GO TO EPISODE PAGE
#18  Explorations of being: A conversation with Natalie Nahai
What do we do with this time of lockdown? How can we use it in ways that will lead us to a more flourishing world, without guilt-tripping ourselves or adding pressure to an already-pressured time? Nathalie Nahai of The Hive podcast and Manda Scott of Accidental Gods, share thoughts, feelings and explore the edges of being.
CLICK HERE TO GO TO EPISODE PAGE
#17 Conscious Evolution –  The Time is Now: A conversation with Rob Cobbold
I haven't often had the pleasure of speaking with someone else whose life revolves around the concept of conscious evolution: what it is, why its time is now (with increasing urgency) and how we might move the great, hypercomplex, super-connected web of humanity towards it. Rob has both a materialist and a spiritual perspective on the ways we might reach conscious evolution.
CLICK HERE TO GO TO EPISODE PAGE
#16 shaman: a conversation with visionary & healer Chris luttichau
Visionary, healer and author of two books on ancient and contemporary shamanic practice, Chris Luttichau is a beacon of grounded integrity in this time of upheaval.
In this week's podcast, we explore how the indigenous peoples' view this time, and how we can respond to the challenges of the moment.
CLICK HERE TO GO TO EPISODE PAGE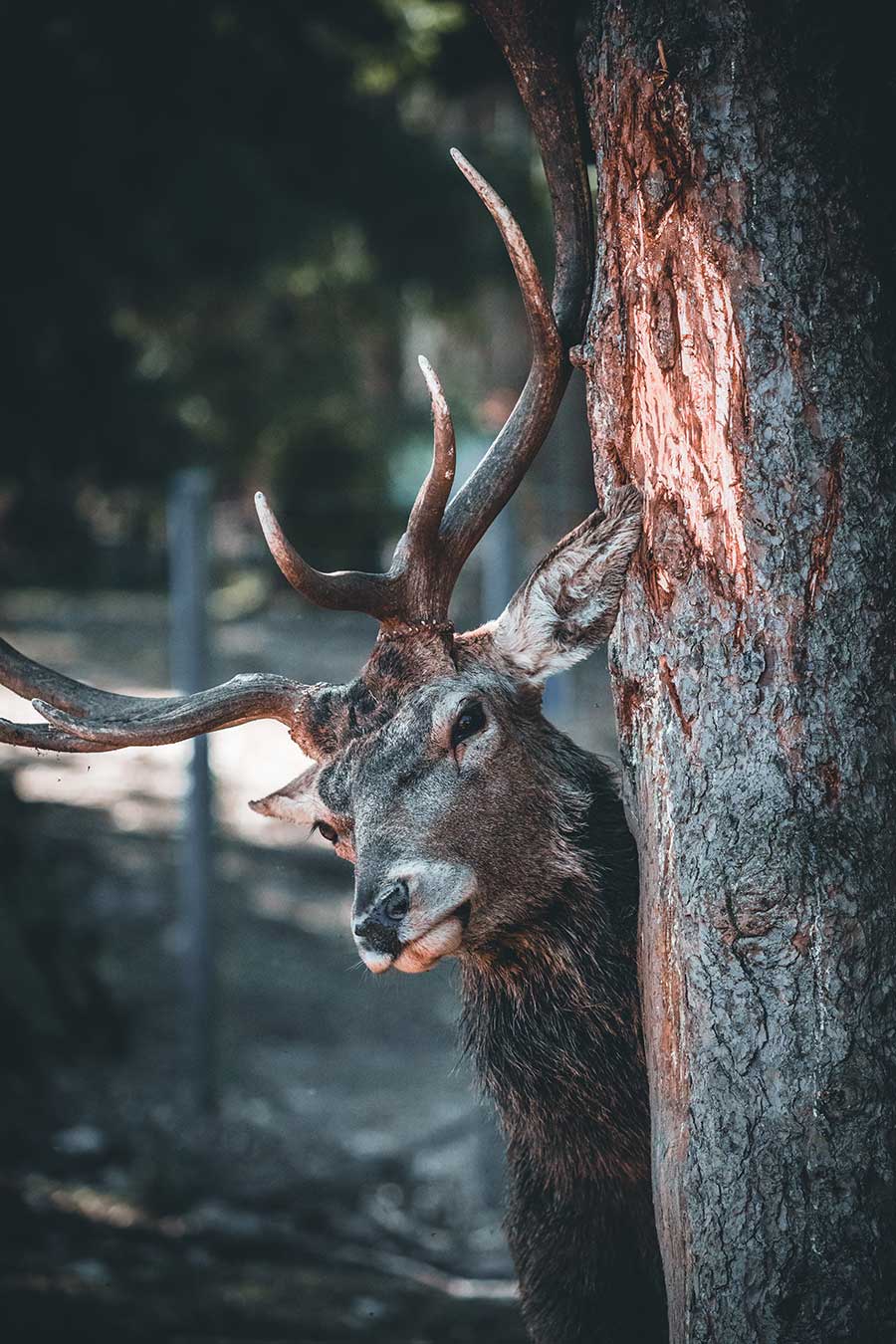 For a regular supply of ideas about humanity's next evolutionary step, insights into the thinking behind some of the podcasts,  early updates on the guests we'll be having on the show - AND a free Water visualisation that will guide you through a deep immersion in water connection...sign up here.
(NB: This is a free newsletter - it's not joining up to the Membership!  That's a nice, subtle pink button on the 'Join Us' page...)